USGIF Announces Stand-up of Space Situational Awareness Working Group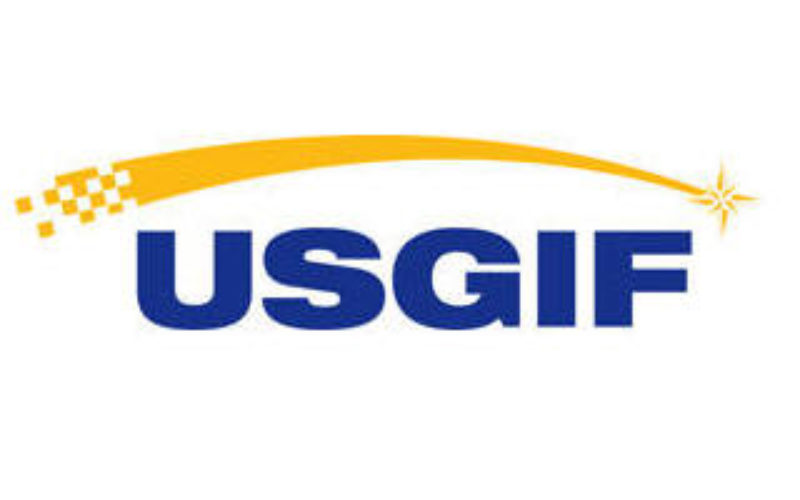 The United States Geospatial Intelligence Foundation (USGIF) has announced the stand-up of a new working group focused on Space Situational Awareness. This new working group aims to inform and educate the global GEOINT community to form a common understanding between government, industry, and academic stakeholders on how ground- and space-based sensors, information derived from those sensors, and space-domain analytics contribute to building a comprehensive understanding of the entire space domain. This new working group will be led by co-chairs Denny Brisley, President and Chief Operating Officer of NorthStar Earth and Space Systems, and Robert Zitz, of Robert Zitz and Associates, LLC.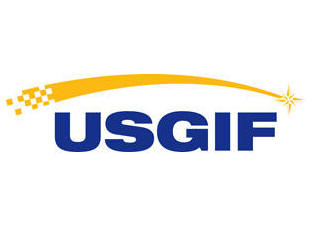 In its initial efforts, the Space Situational Awareness Working Group intends to engage with stakeholders to ensure a common understanding of any demands that will be placed on the services and applications layers of Department of Defense, Intelligence Community, Department of Commerce, the National Aeronautics and Space Administration, and other government agencies' information technology architectures as enhanced multi-modal ground and space-based sensors come on line, and as the information and analytics derived from these sensors become available. Brisley and Zitz hope to guide the group in addressing standards related to these systems and to share the Working Group's findings with appropriate government stakeholders. 
Announcing this new working group, USGIF Chief Executive Officer Ronda Schrenk noted, "As the space domain becomes more congested and contested, the GEOINT community's ability to protect national security, support commercial activities, and advance scientific research may be challenged. By establishing this group focused on how the community is postured to monitor the space environment, we hope to inform our members and national security stakeholders about the steps and investments needed to ensure the United States and our allies have continued access to space." 
The Space Situational Awareness Working Group will hold its initial meeting during the GEOINT 2023 Symposium on May 22nd at 2:00 PM Central Time. All GEOINT Symposium attendees are welcome to attend the meeting.