Various APIs in SuperGIS Server 3.2 Improve Customization Flexibility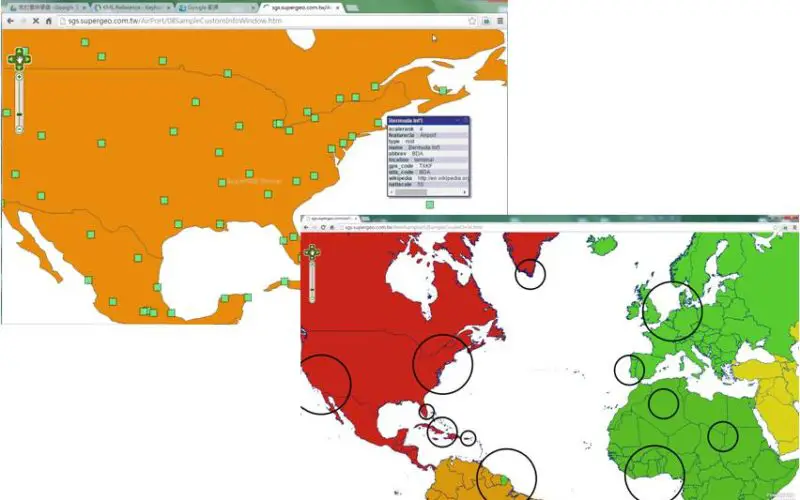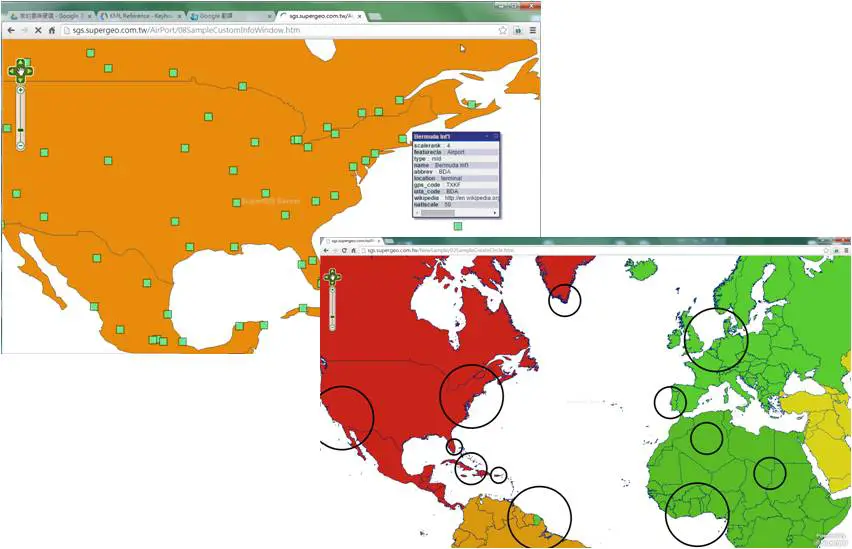 Supergeo Technologies, the global leading GIS software and solution provider, releases rich JavaScript APIs (Application Programming Interface) to assist SuperGIS Server 3.2 users in customizing plentiful and intuitive map websites.
SuperGIS Server 3.2 enables enterprises to create, manage, integrate, and publish various types of GIS services within the centralized server infrastructure. Large spatial data, images, and geo-processes can be published as GIS services and applied to unlimited concurrent users from desktop, mobile, and web browsers. The ideal workflow can be established for enterprises to improve decision-making and operational productivity.
The latest SuperGIS Server 3.2 adds various JavaScript APIs, including new Graphic and infoTemplate classes for developers to customize map website composed of graphic layer and info windows. Front-end users can create circle graphics to perform buffer analysis. The customized info window can clearly show different information, such as attribute data and CCTV videos, and make map more informative.
Numerous new sample codes are now released on SGDN (Supergeo Developer Network) website for free use. You may experience the whole new SuperGIS Server 3.2, download the free trial at http://www.supergeotek.com/ProductPage_SGS3.aspx.
Download more web templates and sample codes at SGDN (Supergeo Developer Network) http://sgdn.supergeotek.com/
#  #  #
About Supergeo
Supergeo Technologies Inc. is a leading global provider of GIS software and solutions. Since the establishment, Supergeo has been dedicated to providing state-of-the-art geospatial technologies and comprehensive services for customers around the world. It is our vision to help users utilize geospatial technologies to create a better world.
Supergeo software and applications have been spread over the world to be the backbone of the world's mapping and spatial analysis. Supergeo is the professional GIS vendor, providing GIS-related users with complete GIS solutions for desktop, mobile, server, and Internet platforms.
Marketing Contact:
Patty Chen
Supergeo Technologies Inc.
5F, No. 71, Sec. 1, Zhouzi St., Taipei, 114, TAIWAN
TEL:+886-2-2659 1899
Website: http://www.supergeotek.com
Email: patty@supergeotek.com