Webinar: Take Control of Your Geospatial Data with 1 Simple Platform
Take Control of Your Geospatial Data with 1 Simple Platform
Thu, Oct 1, 2015; 9:30 PM – 10:30 PM IST, 12:00 PM – EST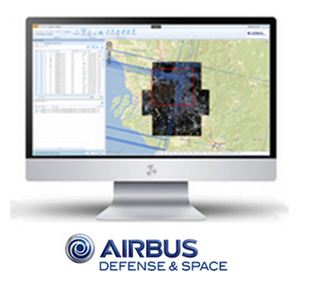 Learn how to manage your data with ease and confidence with DataDoors. DataDoors is a turnkey solution to help your organization search and discover, manage, organize, disseminate, and process all types of geospatial data (satellite, LiDAR, terrain and map data). DataDoors can be completely customized to meet the specific needs of your organization – giving you full control over individual users, reports and usage, collaboration, processing and delivery formats.
This webinar will feature a live demo of the DataDoors platform with a live Q&A at the end.
Attendees will receive access to the platform, enabling you to explore DataDoors from your desktop.
Time:
Thu, Oct 1, 2015 9:30 PM – 10:30 PM IST
Thu, Oct 1, 2015 12:00 PM – EST