Webinar: Using 30cm WorldView-3 Imagery with Geomatica for Advanced Applications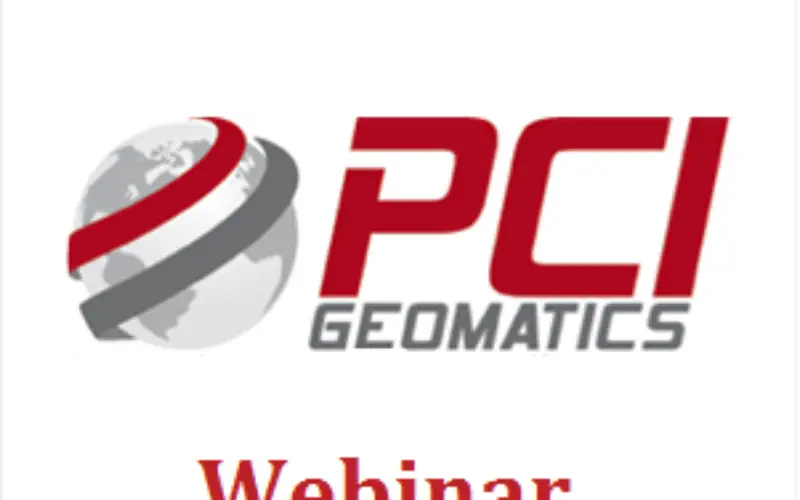 Using 30cm WorldView-3 Imagery with Geomatica for Advanced Applications
Live Webinar – Thursday, March 19 at 8am GMT and 2pm EDT
Take a first look at the highest resolution commercial satellite in the world and see how DigitalGlobe has led to its development.
Learn how Geomatica software supports this new sensor and explore the possibilities of sub-metre resolution imagery. The demonstration will include processing of full resolution WorldView-3 imagery within PCI software and provide best practices for working with the new source of high resolution imagery.
Specific applications will be demonstrated as part of the live webinar.