Webinar: Turn Your Mobile Device Into Survey Grade GPS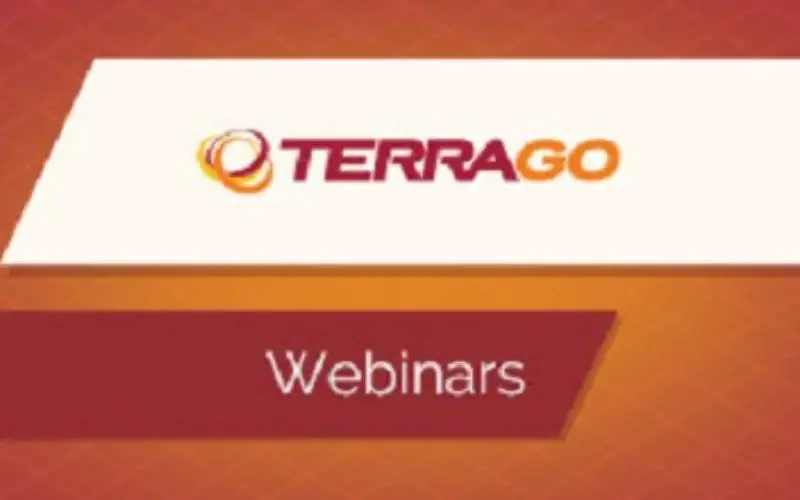 Turn Your Mobile Device Into Survey Grade GPS
March 24, 2015, 12:00 – 12:30 PM ET
There's no need to continue to pay tens of thousand of dollars on single-use proprietary GPS devices when all your workers have a mobile device in their pocket.  Not to mention the hundreds of hours of time it takes to train your users and get access to the data collected in the field.
Need greater accuracy than the built-in GPS provided by the Smartphone or Tablet?  No problem.
Join TerraGo and learn how to get sub-meter and cm-level accuracy in real-time without ever needing to post-process your data.