Workshop by University College Dublin on Key Online Mapping Resources for Irish Data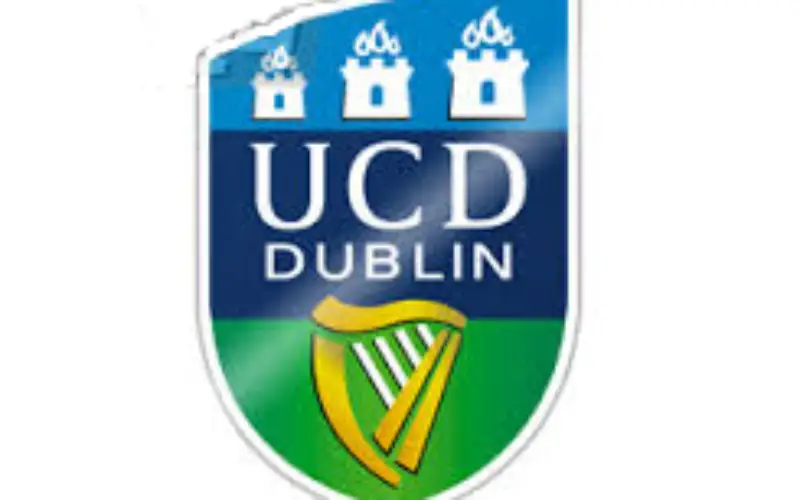 University College Dublin is one of Europe's leading research-intensive universities. At UCD undergraduate education, master's and PhD training, research,innovation and community engagement form a dynamic spectrum of activity.
Today UCD is Ireland's largest and most diverse university with over 30,000 students, drawn from approximately 124 countries. It actively promotes university life as a journey of intellectual and personal discovery through its highly innovative and flexible UCD Horizons undergraduate curriculum and is the most popular destination for Irish school-leavers.
Description:
In this hands-on workshop you will get to explore online mapping websites containing national data relating to planning, heritage and environmental themes. Participants will be shown how to use each website's mapping tools to query spatial datasets and create basic maps.
Using practical exercises you will be guided through the following websites:
  National Monuments Service (archaeological data)
 National Parks & Wildlife Service (ecological designations data)
 Environmental Protection Agency (air quality, water quality and soils data)
 Geological Survey of Ireland (geological heritage, groundwater, seabed survey data)
  All Ireland Research Observatory (census data)
By the end of the workshop you will be able to:
 Explore national online mapping websites
 Use the tools to query the data contained therein
 Prepare and export maps for inclusion in reports or theses
Who should attend?
This course will be of interest to administrative staff and students or researchers in any discipline who would like to create a simple map using freely available national mapping websites containing Irish data. No technical knowledge is required for this workshop.
Date: Tuesday, January27, 2015
Time: 10:00 am – 11:30 am
Location: Health Sciences Library
Venue: Information Skills Room
Presenter: Jane Nolan, Maps & GIS Librarian
Read more at: http://ucd.libcal.com/event.php?id=781987