GPS to Mark Wildlife Territory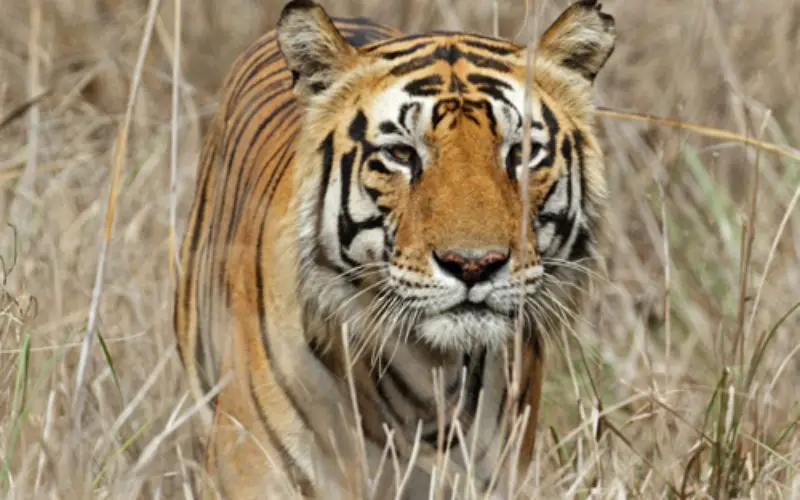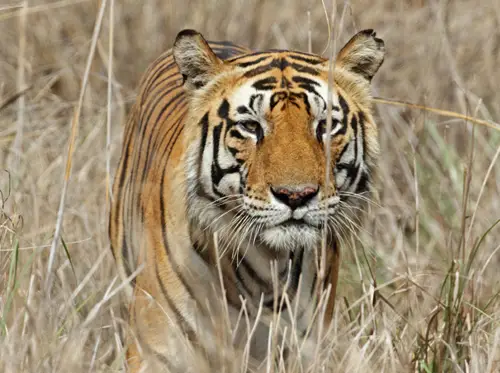 The forest officials and ground staff at Bandipur, Naragahole and BRT Tiger Reserve have started a census  to assess the number of carnivorous in these sanctuaries.
Ground staff will be using GPS devices to mark the territory under survey.  In Nagarahole ground workers will daily track a distance of 10km.
A total of 324 volunteers have enrolled for the census. They will be providing a helping hand to the ground workers. Census in Bandipur reserve will be done with the help of 230 volunteers.
The three tiger reserves have been divided into beats and each beat will be covered by a team of three – two volunteers and one staff.
Keeping the human and animal conflict in mind the volunteers were trained in the methodologies adopted in the exercise before they are assigned the beats.
Source: Times of India