15th Esri India User Conference 2014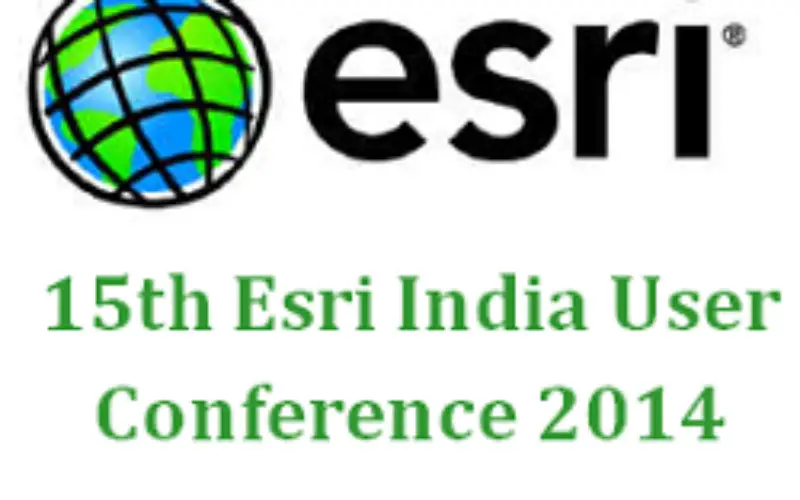 15th Esri India User Conference 2014
9-11 December 2014, Kempinski Ambience Hotel, Delhi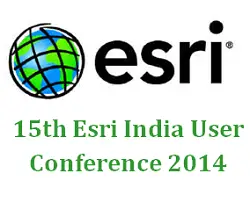 It happens every winter in Delhi. The biggest GIS event of the year. The conference that 99 percent of attendees say they recommend. Here we unite. United we trade ideas. United we build our skills. United we solve problems. United we move technology forward. United we transform our world.
Why Attend
The Esri India UC is one of the most effective ways to
Learn real applications of GIS
Test new products, improve technical development skills, and gain new mapping techniques,
Discuss new Esri features, expand your network, and receive invaluable ideas to energize your GIS operations
Improve your GIS Effectiveness
90% users discovered a new technique to help complete a project or learned how someone else solved a problem
More than 80% of attendees gained an understanding of what others in their industry are doing and expanded their professional network
Call for Papers / Posters
Esri India invites Authors to submit abstracts for paper presentation and poster abstract for Map Galleria at 15th Esri India User Conference 2014.
Abstracts invited should be original research and implementation contributions on Esri technology in the themes outlined below. Abstracts, not exceeding 350 words.
Categories for Papers and Poster Submission
Commercial Business ( e.g. Retail, Insurance)
Manufacturing / Supply Chain / Distribution
Location Analytics
Water & Wastewater
Municipal / Urban GIS / Infrastructure
Cadastre & Land Records
Disaster Management
Forestry  & Environment
Hydro & Agriculture
Defence & Internal Security
Transportation & Logistics
Governance
New Technology Developments (GIS & Remote Sensing)
Important Deadlines
Abstract Submission – 25 Oct. 2014
Abstract Acceptance – 5 Nov. 2014
Full-Paper Submission – 10 Nov. 2014
Pre-Conference Seminar – 9 Dec. 2014
Developer Summit – 9 Dec. 2014
Conference – 9 -11 Dec. 2014
When and Where
9-11 December 2014, Kempinski Ambience Hotel, Delhi
Submit Your Abstract
Esri India invites authors to submit abstracts for papers presentation and posters for Map Gallery at Esri India user conference. All submitted papers shall be evaluated for quality, originality and relevance by the technical paper committee. The acceptance of the papers will be based on the review results.
Guidelines
The abstract submitted should not exceed 350 words.
The abstract should summarise and indicate the key research/points that will be further presented.
The submitted abstract should be an original draft, one which has not been published before.
Abstracts should be based on any one of the topics mentioned in the list of Technical Sessions.
Upon evaluation of abstracts, selected authors will be invited to send in their full papers (in English, not exceeding 5 A4 sized page including tables, figures and maps).
Click to Submit Abstract Online
Submit Abstract/Poster by Email: papers@esriindia.com , posters@esriindia.com
Read more about 15th Esri India User Conference 2014