NASA ARSET Training: Introduction to Using the VIC Hydrologic Model with NASA Earth Observations
Introduction to Using the VIC Hydrologic Model with NASA Earth Observations
Dates: Thursday, February 15, 2018 to Thursday, March 1, 2018
Times: 9:00 – 10:00 a.m. and 6:00 – 7:00 p.m. EST (UTC -5)
Registration Closes: Tuesday, February 13, 2018
Hydrologic modeling is useful for flood, drought, and water resources management. The Variable Infiltration Capacity (VIC) Model uses inputs to better understand hydrological processes in near real-time. Many of the inputs are available from NASA remote sensing and Earth system models, allowing the model to provide soil moisture, evapotranspiration and runoff as outputs. Together with precipitation data, these outputs provide quantitative assessment of a regional water budget. This introductory training will include an overview of the model, sources of satellite-derived input data, and implementation of the model.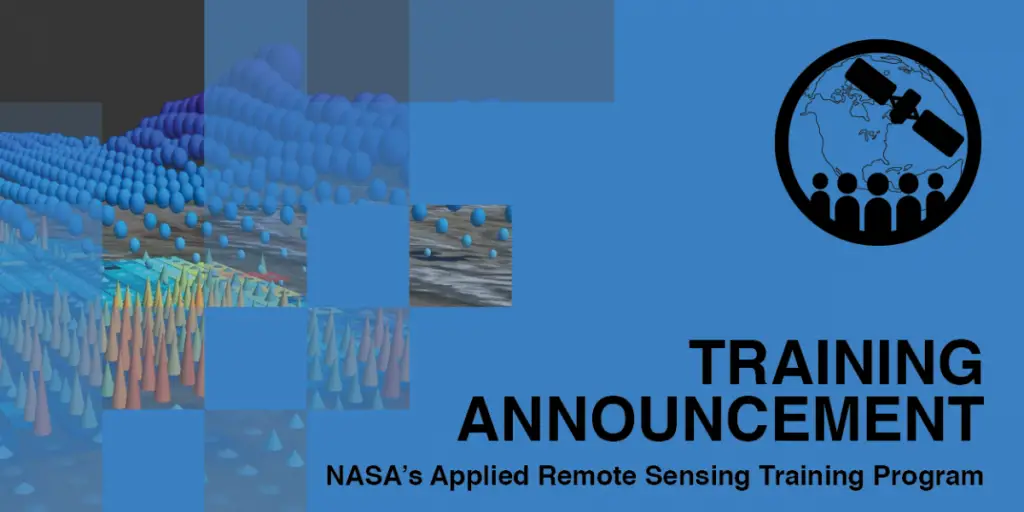 Learning Objectives: 
By the end of the training, attendees will learn how to:
download, install, and use the VIC model
setup VIC for a watershed or river basin using remote sensing data inputs
analyze output water resource components
This training is primarily intended for water resources professionals and disaster managers from local, state, and federal agencies, NGOs, and the private sector. Governmental and non-governmental organizations engaged in water resources management will be given preference over organizations focused primarily on research.
Registration Information: 
There is no cost for the webinar, but you must register. Space is limited, and preference will be given to organizations listed above over organizations focused primarily on research. You will be notified by email if your registration has been approved on or before February 13, 2018.
Course Agenda: 
Agenda.pdf
Read more at https://arset.gsfc.nasa.gov/water/webinars/VIC18