"UNMANNED WORLD", the first and most complete Exhibition of Unmanned Vehicles in Middle East will take place at Qatar in April 2017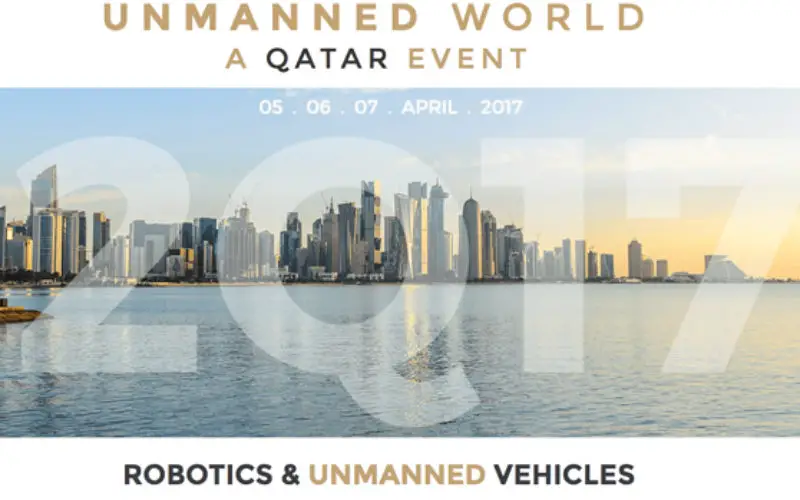 Unmanned World will gather Robotics and Unmanned ground and surface vehicles (UGV & USV), Remotely Operated Vehicles (ROV) and Unmanned Aerial Vehicles UAV, which are one of the largest investment opportunities worldwide.

Unmanned World is the first Trade Show on Unmanned Vehicles at Middle East and finally will take place at Doha Exhibition and Convention Centre (DECC) on 5, 6 and 7th April 2016

The unmanned vehicles industry is expected to triple its market in the next five years.
Doha, 11th November 2016.- Doha Exhibition and Convention Centre (DECC) in Qatar will finally host Unmanned World next 5, 6 and 7 April 2017. Thus, Doha becomes the worldwide reference in a sector that expects to triple its market in the next five years.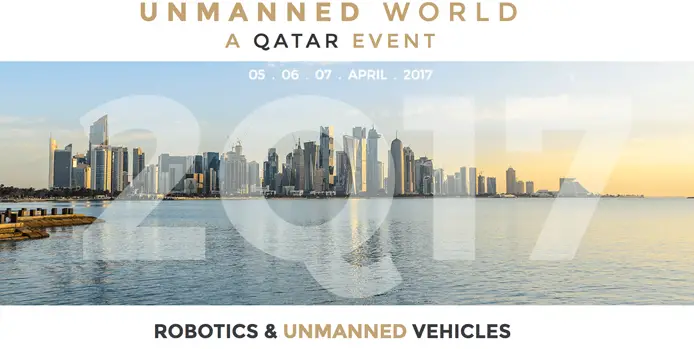 Professionals around the world will meet in Doha to see and show the potential ofUnmanned Vehicles and its applications. The use of Unmanned Vehicles applied to mapping, agriculture, monitoring of emissions, civil engineering, urban planning, inspection of infrastructures and audiovisual industry is already a reality.
The 29.000m2 Doha Trade Fair will be the ideal place to show the world the present and future potential of Unmanned Aerial Vehicles (UAV), Ground and Surface Unmanned Vehicles (UGV & USV) and Remote Operated Vehicles (ROV).
Unmanned World will offer a wide exhibition area, as well as the organization of a symposium and various sectoral meetings. Thus, the Trade Show will be the first opportunity for manufacturers and users, all together, to see not only the most ambitious technological challenges but also the development of new revolutionary innovations.
The Unmanned Vehicles and its technological development are the best demonstration of the great potential and the greatest investment opportunity in the 21st century.
The European Union is already working on setting up common standards to regulate its use and, besides, according to the last estimations, the sector will generate in the USA more than 100,000 jobs in the next five years and a turnover of 98 billion dollars in the next decade.