3D Laser Mapping Scanner Helps UCL Scientists Map Trees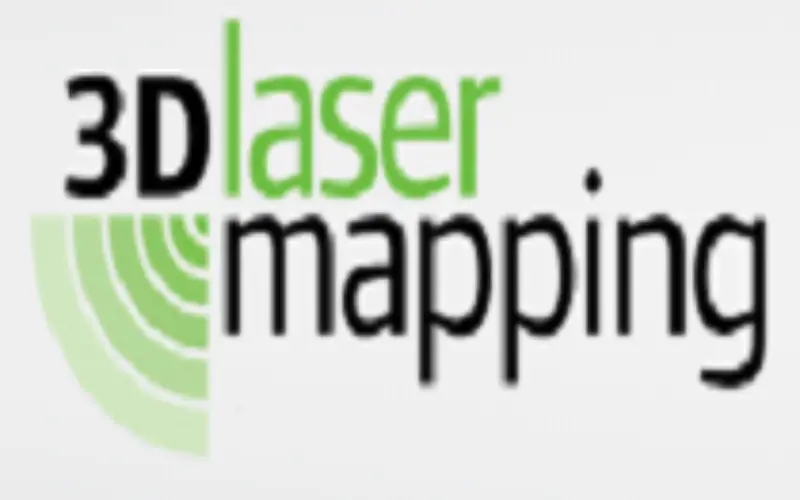 A state of the art laser scanner purchased from 3D Laser Mapping is helping scientists at University College London accurately monitor and record the state of forests around the world. The college's Riegl VZ-400, already deployed in the UK, Australia and Africa, is being used to help characterise the state of trees, predominantly how much carbon they are storing. This is an important factor as trees, particularly in mature tropical forests, store large amounts of carbon. As a result, it is vital to be able to measure the size of this store and how it is responding to changes in climate. It is estimated that the world's forests store nearly 300 billion tons of carbon in their living mass – roughly 30 times the amount of annual emissions created by burning fossil fuels.
"By monitoring how much carbon our trees are storing and how this is changing in response to climate and man made threats such as agriculture, forest and bush fires, logging, etc, we can contribute valuable inputs to further our understanding of the carbon cycle," commented Dr Mathias Disney, Senior Lecturer in Remote Sensing at University College London. "Having worked with a number of other instruments over the years we already knew the accuracy, range and wavelength requirements needed when working in forests and that the VZ-400 from 3D Laser Mapping performed in all these areas."
The laser scanner is being used to capture highly detailed measurements recording the 3D structure of individual trees in large forest areas. By using the VZ-400 researchers can estimate the stored carbon to within a few percent accuracy; measurements that otherwise would have to be made manually by cutting and weighing trees. Data recorded using the VZ-400 is also being used to build highly detailed models that can be used to help further understand satellite and airborne data – also important tools in these areas of research.
The scanner has already been used at a number of sites and the College plans to deploy the scanner later this year in Amazonia, in a project to look at the impact of drought, and Malaysia, in a project to understand the effect of both natural and man-made disturbances.
"As the UK supplier of our system of choice 3D Laser Mapping were very helpful throughout the entire procurement process; from help with the initial funding application through to onsite training and support," concluded Dr Disney. Funding for the VZ-400 was granted by the UK Natural Environment Research Council (NERC).
The VZ-400 will also be used by other staff and students at UCL as well as collaborators from the UK, Europe, Australia and Africa. The laser scanner will also be used to support teaching on University College London's MSc courses in Remote Sensing and Environmental Mapping.