AppStudio version 2.1 for ArcGIS is Now Available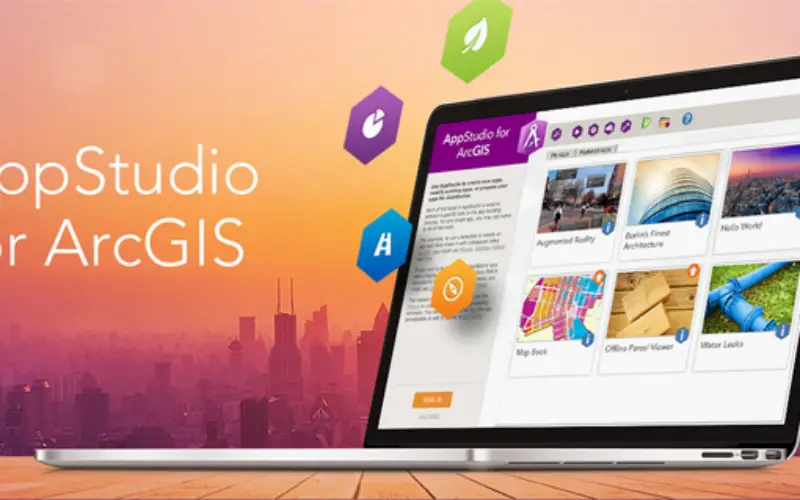 Esri's AppStudio for ArcGIS is a pioneering tool in the GIS app development. It helps to create simple maps into beautiful mobile app friendly ready for various mobile operating systems such as iOS, Android, Windows etc, with no developer skills required. It also allows publishing apps to all popular app stores, such as Apple and Google Play app stores.
The AppStudio for ArcGIS allows organizations on the ArcGIS platform to build cross-platform native apps for better services and productivity.
The new version 2.1 of AppStudio for ArcGIS includes new features and productivity tools that help to create beautiful apps to distribute apps within your enterprise or to share with the public.
What's New in AppStudio 2.1?
New Material Design Layouts
New Community Panel in AppStudio Desktop
Updated AppStudio Templates
New ApprFramework plugins (in Beta):

Biometric Authentication
Secure Storage
High-Accuracy Positioning
Interapp Communication (share text and URLs with other apps)
UI/UX updates to AppStudio Desktop tools
AppStudio Player supports biometric authentication and Integrated Windows Authentication (IWA)
Support Universal Windows Platform (UWP) app
You can get the new version of AppStudio by logging into http:appstudio.arcgis.com or downloading AppStudio Desktop and Player from the download page.
Source: Esri