ArcGIS Earth, A Free and New Tool to Analyze 2D and 3D Data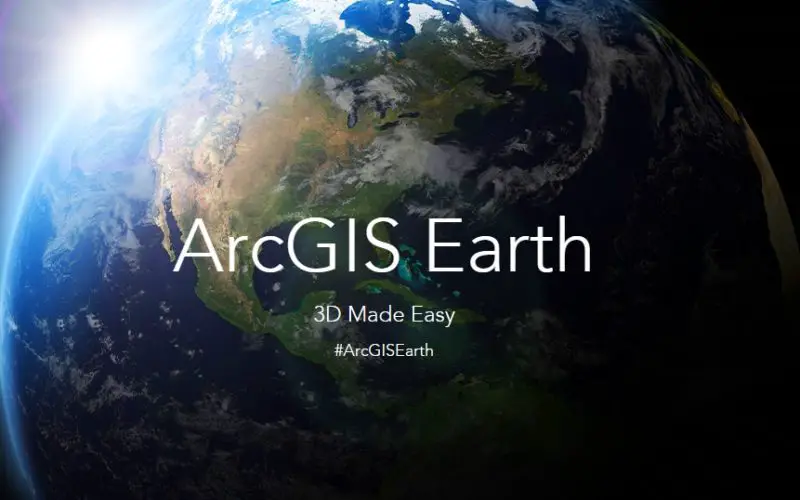 Esri is planning to launch a new tool "ArcGIS Earth", a freely available, lightweight, installable desktop app that makes viewing 3D maps instant and easy for anyone in the enterprise.
ArcGIS Earth provides an alternative to the Google Earth Enterprise Client, providing a similar user experience and functionality.  Like Google Earth, ArcGIS Earth user can easily share information using KML.
ArcGIS Earth supports Google Earth use case for high performance visualization. In coordination with Google, Esri is providing no-cost software and training to help ensure Google users' transitions are successful. Depending on the particular use case, Google users will also take advantage of ArcGIS Pro and Esri's WebGL 3D viewer to help in their transition.
ArcGIS Earth will support 2D, 3D data and imagery visualization and exploration in Esri and open standard formats, even can draped on the globe with 2D or 3D symbology.
Initially ArcGIS Earth will be available for Windows desktops and tablets. Further release will support additional platforms
At the first release, you will be able to directly view and query the following:
Shapefiles
CSV files
KML/KMZ files
Feature services shared in ArcGIS Online
Web layers
ArcGIS Earth is currently planned to launch at the end of 2015.