Indian Economic Survey 2017 Indicated ULBs Can Use Satellite Imagery for Property Mapping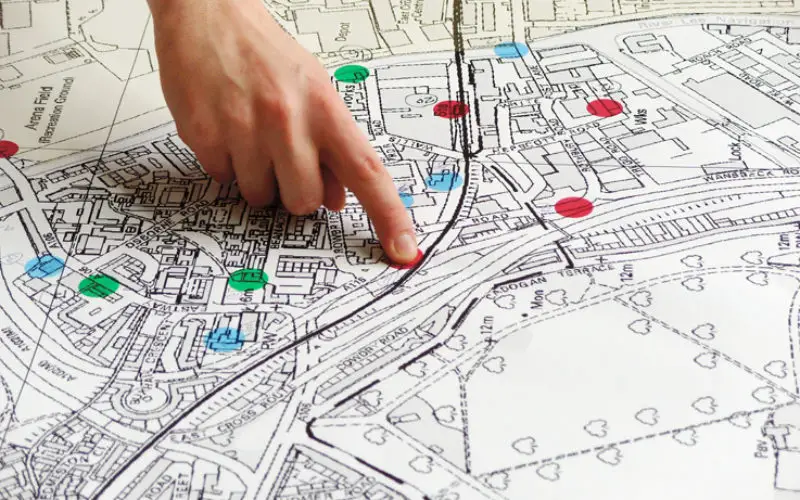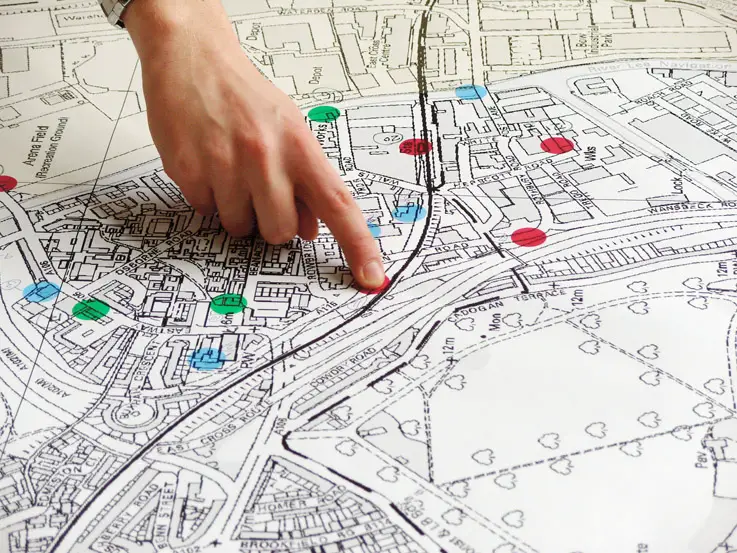 According to recently report by the MonetControl Bureau – The Economic Survey 2017 indicated that the urban local bodies could use satellite imagery to map properties and generate additional revenue at the city-level through property tax.
It said that the ULBs having primary responsibility for the development and service provisioning of cities, face major and inextricably linked problems: large infrastructure deficits, inadequate finances, and poor governance capacities.
The study done for the survey showed that property tax potential is large and can be tapped to generate additional revenue at city level.   Property tax takes into account the market value of the property, carpet area and age of the building among other factors to determine the rate of taxation that will be imposed.
"The Government should leverage the Indian Space Research Organization (ISRO)/ National Remote Sensing Agency (NRSA) to assist ULBs in implementing GIS mapping of all properties in the area of a ULB," said the survey.
According to the survey, satellite imagery can be a useful tool for improving urban governance by facilitating better property tax compliance. The study showed that Bengaluru and Jaipur are currently collecting no more than 5-20 percent of their respective potentials for property tax.
The survey said that the states should empower cities to levy all feasible taxes, adding that municipalities also need to make the most of their existing tax bases.  Technology-based interventions have been advocated to map properties effectively. The survey said that there is a need to adopt the latest satellite-based techniques to map urban properties.
Source: Money Control