ARSET Training Announcement: Remote Sensing for Wildfire Applications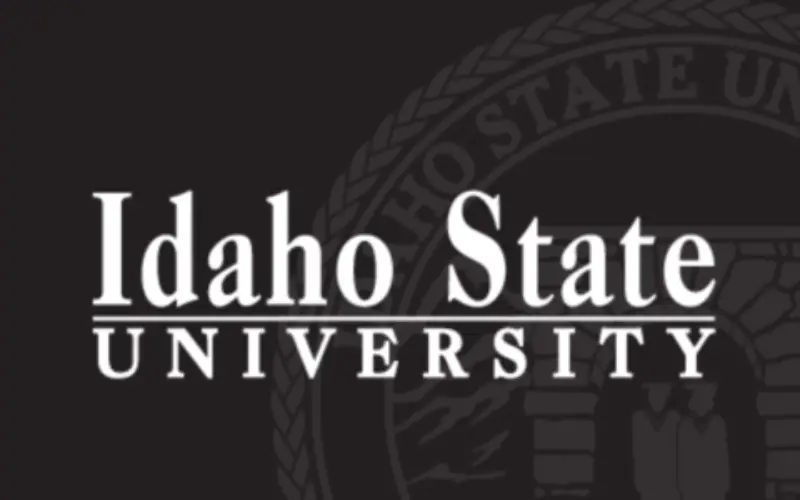 Remote Sensing for Wildfire Applications (in-person workshop)
October 6-8, 2015
Idaho State University, Pocatello, Idaho, USA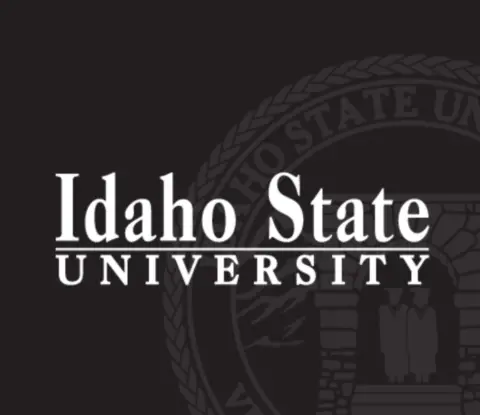 Workshop Overview:
The ARSET team is gearing up for an in-person training titled "Remote Sensing for Wildfire Applications" on October 6-8, 2015, on the Idaho State University (ISU) campus in Pocatello, Idaho. This training is intended for wildfire managers, land managers, and GIS users working with wildfires and they will be given attendance preference.  The previously offered ARSET webinar " Introduction to Remote Sensing for Wildfire Applications" is a prerequisite for this course. This 3-day workshop will provide students with a hands-on remote sensing training for pre-fire, active-fire, and post-fire applications.
This training is free (no registration fee), however you must make your own travel arrangements. ARSET does not provide travel support.
Workshop website:  http://giscenter.isu.edu/workshops/index.htm. Click on the NASA ARSET Wildfires link (on the left side of the screen) then click the "Search" button.
Applications are now accepted (https://docs.google.com/forms/d/1TqZW6np34g4FeIoJ7wk-vmlfXpEyiAuMG16AIMUFBmI/viewform )