Course on GIS Analysis with QGIS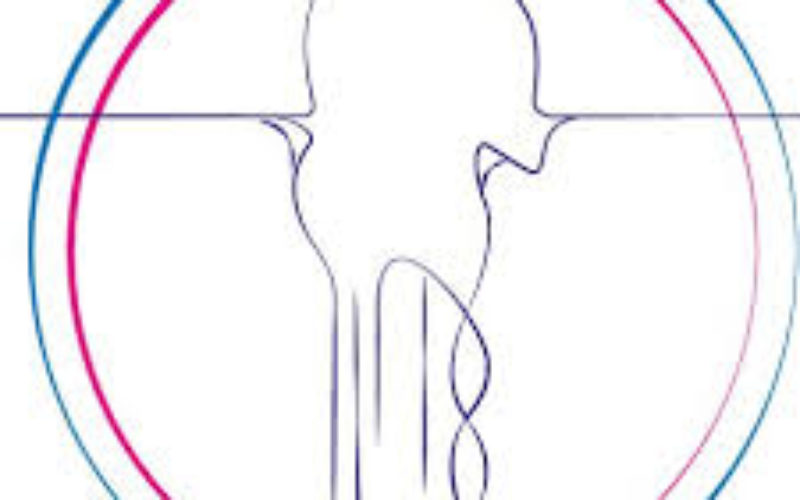 GIS Analysis with QGIS
6-10 February 2017
QGIS is the most popular and reliable Open Source GIS in the world. QGIS is currently used in Universities, Public Facilities and private offices. Born in 2002 as a simple layer viewer in the last 5 year more than 200 developers all over the world contributes to the source code making QGIS the standard of the GIS. The course is intended for people with no experience of GIS but also for those who want to switch from another GIS software to QGIS. The course will be focused on practical examples so that the students will be able to load and process their own data and perform both simple and complex spatial analysis. Course materials (example data, presentations, additional files) will be provided to participants.
Intended Audience
Students and researchers with absolutely no GIS experience will learn the basic GIS system concepts and will be able to work alone with QGIS. However, people with both GIS concept and QGIS experience will enjoy the course. Furthermore, the course is useful to all of those people who want to migrate from another GIS software (ArcMap, gvSIG, GRASS, etc..) to QGIS.
Students can have absolutely no GIS (or QGIS) experience. GIS experts that want refresh some GIS concept or want to discover hidden features of QGIS are welcome!
Teaching Format
The course is 5 full-day long. The first day a small presentation of GIS concept will be shown. The other days practical examples and guided exercises will be provided.
Course Outline
Introduction and installation
Introduction to Free and Open Source GIS
QGIS installation or upgrading
Instructor
Course Fee:
GIS analysis with QGIS (COURSE + REFRESHMENTS) – 395 € Register Now
GIS analysis with QGIS (All inclusive) – 635 € Register Now
Application deadline is: December 22nd, 2016
Read more about GIS analysis with QGIS Course