ASPRS Scholarship Application Deadline Has Been Extended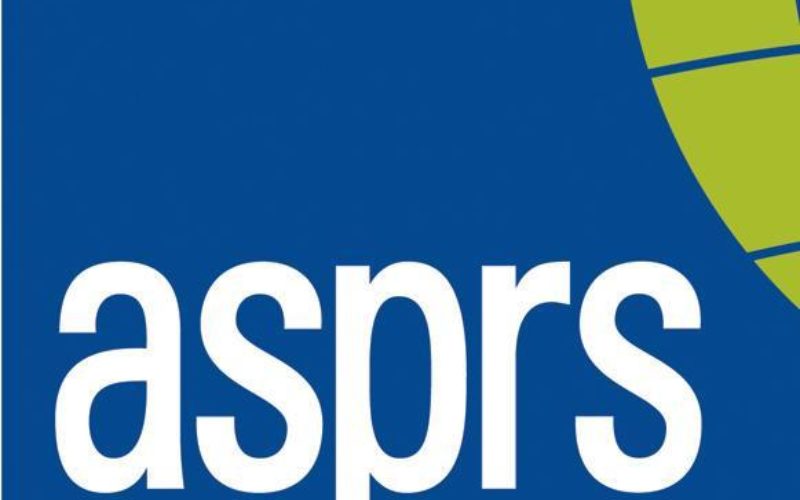 The Application Deadline for 2016 Awards has been extended to
Sunday, January 31, 2016
ASPRS has been pleased to offer twelve scholarship awards totaling more than $50,000 in value. Available to both undergraduate and graduate student members of ASPRS and others, these resources have been generated with the intention of advancing academic and professional goals within the fields of Photogrammetry, Remote Sensing, and related disciplines. ASPRS recognizes that students are the future of these rapidly evolving fields and encourages all who are qualified to take advantage of these unique opportunities.
Awards have been available in the form of cash, travel grants, and data.
To be eligible, you must be enrolled in an accredited college or university, and you must be a member of ASPRS for many, but not all, awards. All awards ask that you submit samples of your work and research goals as part of your application and that you submit a report to ASPRS outlining your research accomplishments upon completion of your grant period.
The Presentation of the Awards typically takes place during the Annual (Spring) Conference of ASPRS
Please see each award description for more details, as each one has specific requirements. You may also want to check out our career brochure, "Shape the Future" for more information on the career opportunities in photogrammetry and remote sensing.
Each award has specific application instructions. For last year, general instructions for all applicants are listed here.
Please note that electronic submissions of all applications are required. Paper applications will not be accepted.
Read more about ASPRS Scholarships