Unfettered Display of Geospatial Data Pose National Security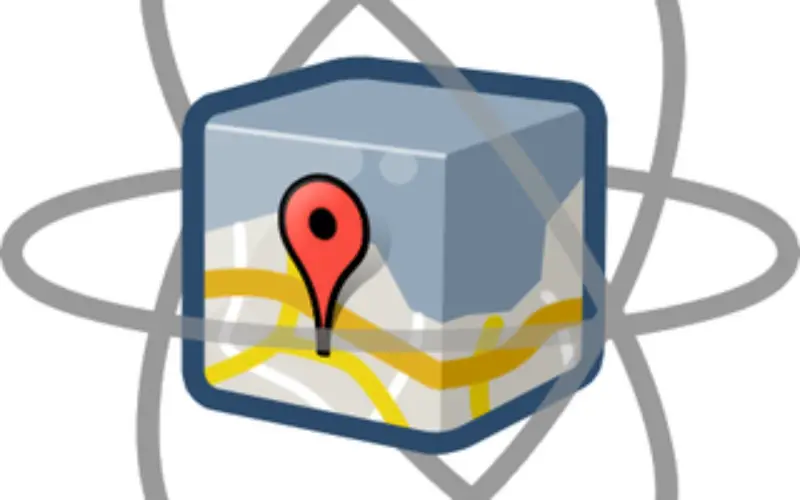 It is essential to come up with legislation for the dissemination of images and geospatial data in the public domain before according permission to service providers such as Google as an "unfettered display of data" could have serious national security implications, the government said today.
In a written response to a question in Rajya Sabha, Y S Chowdary, Minister of State, Science and Technology and Earth Science, said such legislation is equally important to avoid privacy violations of citizens.
"It is essential that India should have legislation to cover all aspects of such dissemination of images and geospatial data in the public domain through websites by internet service providers such as Google.
"Any unfettered freedom with regard to the display of geospatial data could have serious national and public safety implications," Chowdary said.
Incidentally, Google CEO Sundar Pichai is in India.
It is to be noted that the government had registered a case against search giant Google for collecting classified data.
It had alleged that M/s Google India Ltd, without any approval of the Ministry of Defence or any other agency of Government, conducted the Mapathon 2013 competition from February 12, 2013 to March 25, 2013, and collected data, including classified data, in violation of the National Map Policy-2005.
"An official complaint (FIR) has been lodged by Survey of India with the Delhi Police in February 2013. Presently Central Bureau of Investigation (CBI) is investigating the case," then Union Minister Jitendra Singh had told Lok Sabha last year.
– PTI