Belarus, Sweden to Share Experience in GIS Development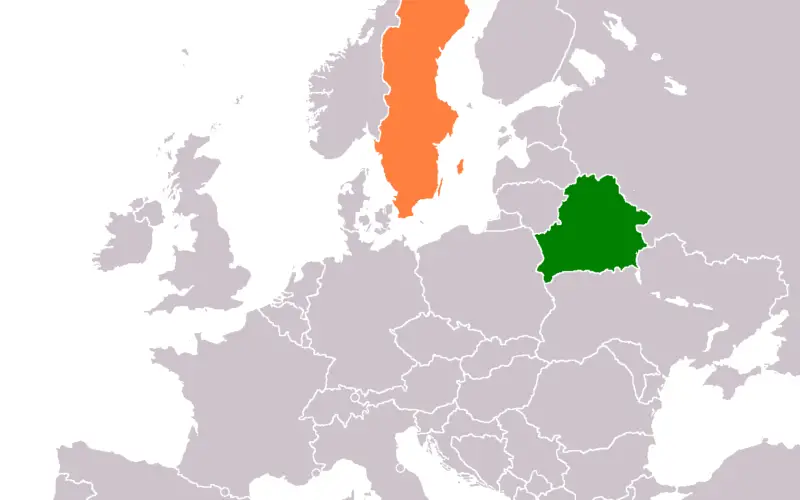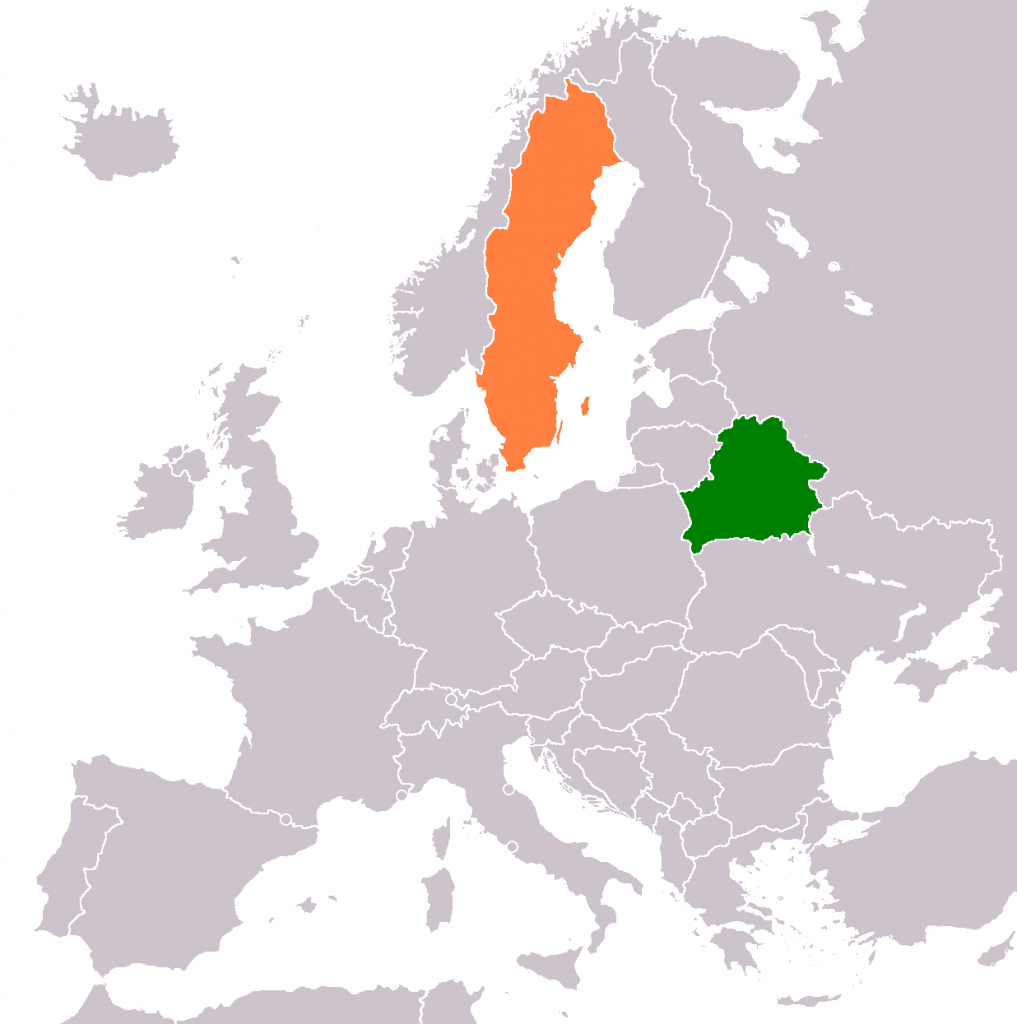 MINSK, 26 April (BelTA) – Belarus and Sweden will exchange experience in geographic information systems (GIS) development, BelTA learned from Belarus' State Property Committee.
A delegation of specialists of the Swedish mapping, cadastral and land registration authority Lantmateriet will be on a visit to the National Cadastral Agency of the State Property Committee of Belarus on 26-29 April.
The Swedish specialists will come to Belarus to share experience in GIS development according to the project on modifying the system of urban development and territorial resource management in Belarus. The parties will also discuss the matters related to the application of GIS in the projects and activities of the National Cadastral Agency.
The Belarusian side is going to present a multilevel distributive regional GIS to monitor the state of territories and objects, phenomena, and processes on the basis of complex data of remote Earth sounding (MRR-GIS) developed by the agency's specialists.
During a seminar on geographic information systems in land and urban management, the participants will consider the necessity of the application and integration of GIS technologies into land management and the INSPIRE directive as well as ways and means to set up a single geospatial database citywide and nationwide.
The State Property Committee noted that the visit is another step forward in long-term cooperation between the National Cadastral Agency of the State Property Committee of Belarus and Lantmateriet (Sweden).
Source: BelTA