Noida to be Mapped in 3D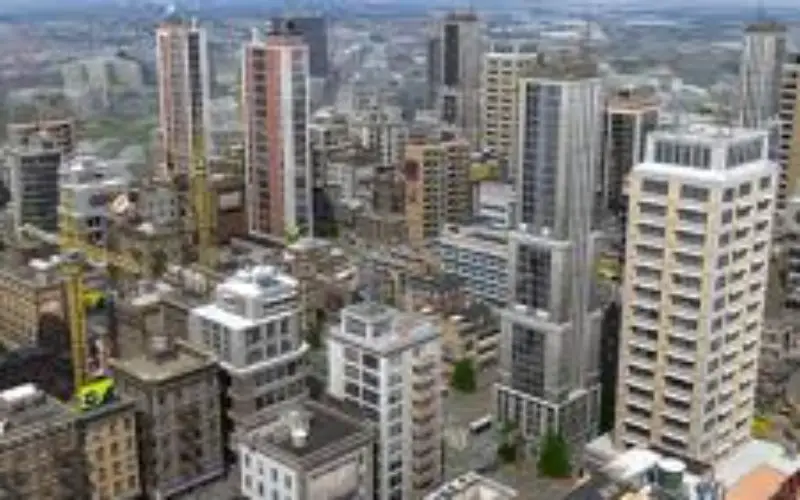 In recent news, the Noida Authority is getting set to create a 3D model of the city. This will be first city in Uttar Pradesh to be mapped in 3D.  
According to officials, digital mapping of surface as well as underground objects will be used to create the 3D model. Once in place, the 3D model will prove to be a very powerful tool not only for city planning but for security and reining in encroachment as well. "The aim is to monitor growth and to visualize urban space in three dimensions," said a senior Authority official. "The 3D map will not only have information on every square inch of the city but also on what's underground," he explained.

The benefits from the project could truly make the city world-class, officials said. "A database of every kind of land use information will be created which can be shared by all agencies of the government," the official said. "The data from the digital mapping can be used not only to keep a check on unauthorized constructions, which is one of the primary concerns but will also help in surveillance, which will help us in real-time management," he said.

Source: Times of India