Dengue Fever Control and Prevention via GIS Technologies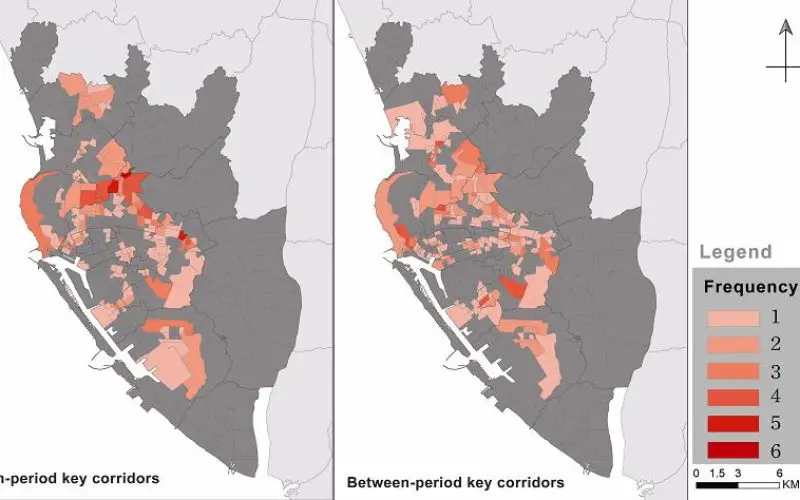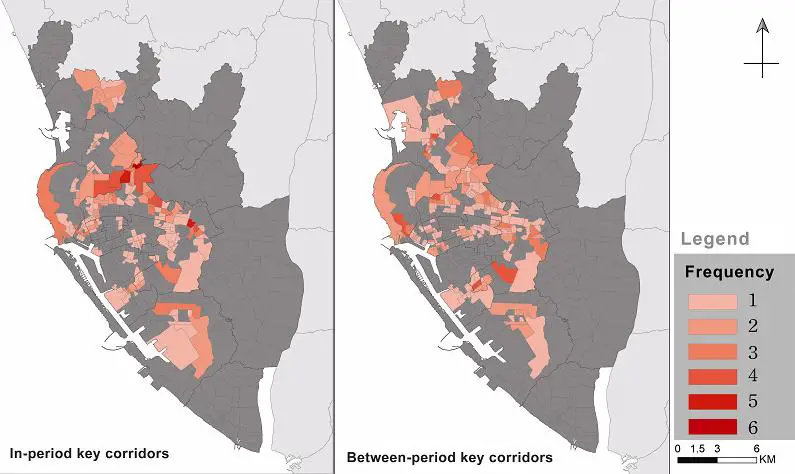 Controlling and preventing infectious diseases like dengue fever is one of the main issues for public health authorities in many countries. GIS technologies can play a key role to support decision makers to expand their vision of action taking in efficient strengthening control and prevention.
Dengue fever is widely found across the world, especially between the latitudes of 35° North and 35° South below an elevation of 1,000 meters. The main transmissions, Aedes mosquitoes, usually live in a warm and wet environment. Therefore, researchers can compare with different factors, such as elevation, temperature, humidity, population density and periods, and visualize them on maps to better understand the infection.
By establishing an ecological network, researchers can identify the inhabitation of infected mosquitoes and computes the possible moving routes. Also, the analysis tools of SuperGIS Desktop will enable the users to overlay the networks, so that the same and different periods of transmission spread can be viewed clearly on the map for following applications.
With GIS technologies, the officials in Center of Disease Control can overlay diverse map layers, which contain different factors for further analysis, as well as produce proper thematic maps, to predict the most possible spread directions and control potential risks. On the other hand, the cured or controlled areas can be shown on maps too, helping officials understand the situation and effectiveness for timely adjustment.
The research considers both time and space factors, and utilize SuperGIS Desktop to support the analysis in a geospatial way. With GIS technologies, officers can prevent the disease more than just killing mosquitoes in known locations, but also predict the potential spots to take action in advance.
Learn more about the case: http://www.supergeotek.com/Library_2_201407.aspx
Other GIS application for health care: http://www.supergeotek.com/Library_GISApplication_HealthServices.aspx
SuperGIS Desktop: http://www.supergeotek.com/productpage_SG3.aspx
# # #
About Supergeo
Supergeo Technologies Inc. is a leading global provider of GIS software and solutions. Since the establishment, Supergeo has been dedicated to providing state-of-the-art geospatial technologies and comprehensive services for customers around the world. It is our vision to help users utilize geospatial technologies to create a better world.
Supergeo software and applications have been spread over the world to be the backbone of the world's mapping and spatial analysis. Supergeo is the professional GIS vendor, providing GIS-related users with complete GIS solutions for desktop, mobile, server, and Internet platforms.
Marketing Contact:
Patty Chen
Supergeo Technologies Inc.
5F, No. 71, Sec. 1, Zhouzi St., Taipei, 114, TAIWAN, R.O.C.
TEL:+886-2-2659 1899  
Website: http://www.supergeotek.com
Email: patty@supergeotek.com