China's Geoinformation Industry to Touch $6.6 Billion: Official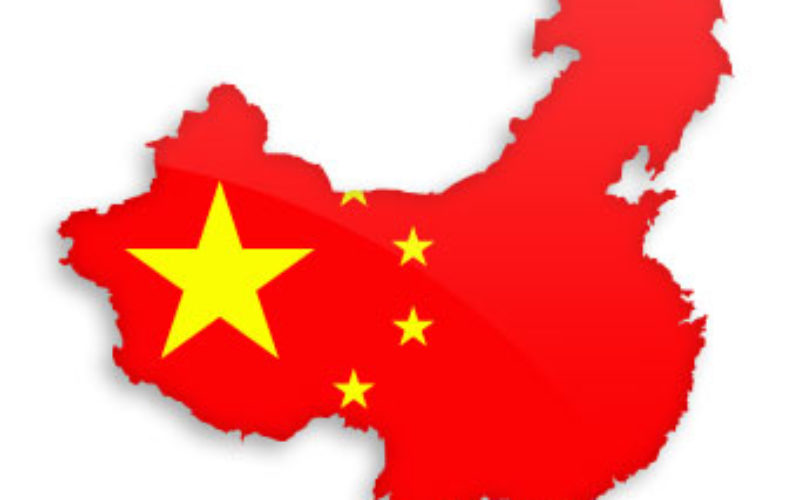 Beijing, Nov 10, 2015 – China's geoinformation industry is booming with the output value expected to touch 360 billion yuan (USD 56.6 billion) this year, an increase of 22 per cent year on year, a senior official has said.
Marked by great technological advances and service expansion, the geomatics industry has grown rapidly in recent years, with an annual growth rate of more than 20 per cent since 2011, said Song Chaozhi, deputy director of the National Administration of Surveying, Mapping and Geoinformation.
Among the country's 15,000 companies providing surveying and mapping services, private enterprises have witnessed fastest development, though the sector is still struggling to innovate in core technology, Song was quoted as saying by state-run Xinhua news agency today.
China issued its first development plan for the geographic information industry last year, vowing to establish a system with independent intellectual property rights by 2020.
– PTI