Chinese Internet Giant Baidu to Expand Mapping Services Abroad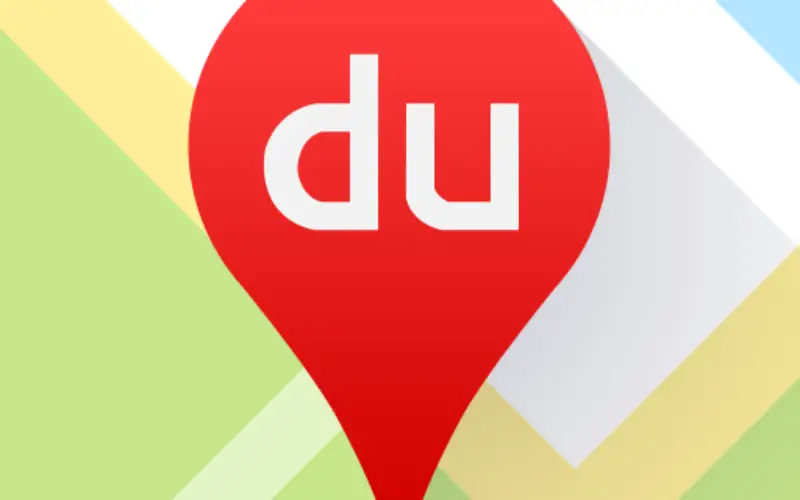 According to recent news by the Shanghai Daily, Chinese Internet giant Baidu has recently announced that it will expand its mapping service to over 150 countries and regions by the end of 2016 as part of its strategy to go global.
Baidu's desktop and mobile mapping service has established footholds in 18 Asia Pacific countries including Japan, India, and New Zealand. They are expected to see about half of its users from overseas markets by 2020, according to Li Dongmin at an event.
Baidu currently holds a whopping 70 percent share of China's mapping service market, with 500 million active users. Google Maps is the current leader in the global mapping service market.
The search engine giant aims to first offer a Chinese mapping service to tap into the growing mapping service demand from Chinese tourists traveling overseas, which reached over 100 million last year, before offering foreign language mapping services for local users.