Ebook on Remote Sensing Applications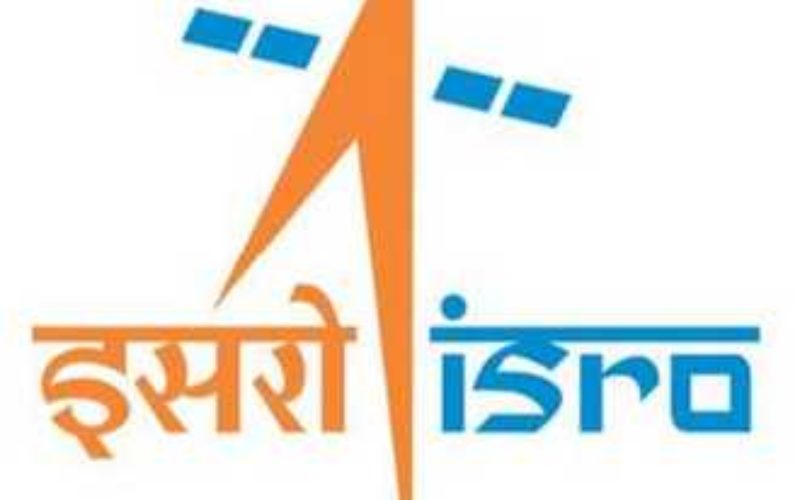 National Remote Sensing Center (NRSC) focusing on promotion of Remote Sensing Technology and Applications among users in India. The Centre is responsible for remote sensing satellite data acquisition and processing, data dissemination, aerial remote sensing and decision support for disaster management.
NRSC has brought out a book on "Remote Sensing Applications" covering land, water, atmosphere and natural disasters. The book was Compiled and Edited by P.S. Roy, R.S Dwivedi and D.Vijayan. The book was published as training material for distribution to course participants attending 12 weeks course at NRSC, Hyderabad. The book contains 397 pages in 16 chapters and the same is placed in NRSC website so that users can view/download chapter wise as per their needs.
The book covers 16 chapters addressing various applications starting with introduction, state of art technology, case studies, literature review, future trends besides providing relevant references which are more useful for operational scientists and researchers. The resource scientists from Remote Sensing & GIS Applications Area have contributed these chapters. The book was Compiled and Edited by P.S. Roy, R.S Dwivedi and D.Vijayan.
NRSC/ISRO holds the laws under Copyright @ 2010. Placed for Academic and Research purpose only.
Readers may forward the feedback on this book to vijayan_d[at]nrsc[dot]gov[dot]in.