Crime Mapping to Analyze and Device Anti-Crime Measures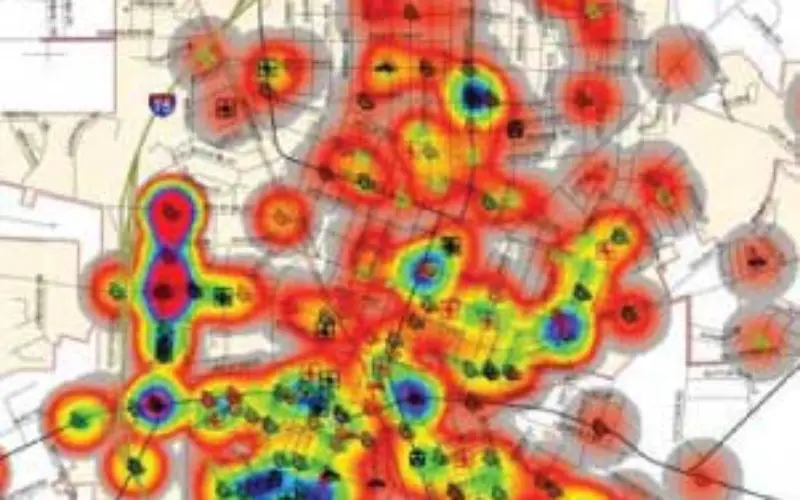 The Nagpur city police has moved for crime mapping and taking shape by decisions based upon the analytical deductions made on the basis of crime mapping techniques.
Crime mapping is used by law enforcement agencies worldwide, is a popular tool for analyzing the trends in crime, offence prone zones and thus act as a decision support system for taking anti crime measures.
Though it basically revolves around crime prevention backed by data analysis, the software is also viewed as helpful means of detections too as categorized information on offences; their frequencies and descriptions of perpetrators are being projected location-wise with time on a map.
Deputy Commissioner of police, economic offence wing and cyber cell, crime branch, Deepali Masirkar, said:
"Links would be provided to each police station in-charge and other supervisory level officer with log-in Ids and passwords for their accesses. The modality would be soon developed to ensure that even the police station in-charge can access and update the software with latest crimes within their limits from their mobile phones".
The first phase of the project is tentatively ready where data of chain-snatching, housebreaking and vehicle theft of one year already fed into the system. The offences and their occurrences, with names of accused and other details, are being marked on the city's map downloaded from google.
A cartographic display A dashboard has been created with dots strewn over it enabling an officer to gather information from them on a particular type of offence and other details by clicking on it.
Related News: