Drones Soon to Check Illegal Mining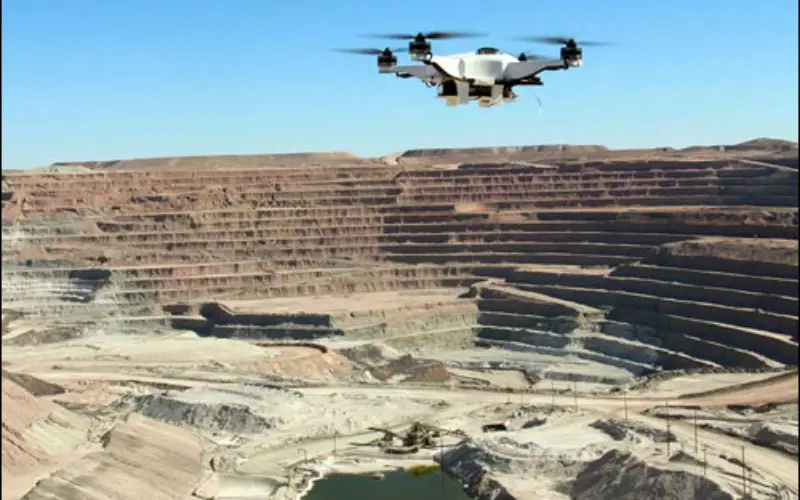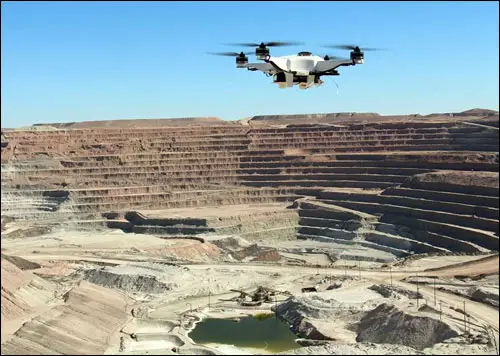 Chennai – According to recent news reported by The New India Express, Madras High Court has directed the State government and the Union Ministry of Mines to take a decision as to when they would introduce drones to monitor, control, explore, estimate, quantify and value the mining and quarrying contracts and in all other allied activities under the Tamil Naidu Minor Mineral Concession Rules.
According to petitioner, use of aerial surveys and drones have grown manifold in mining, quarrying and other allied activities around the world including in several states in India to obtain better control and monitoring of mining and quarrying operations. Drones are being used increasingly all around the world to check and prevent illegal activities and to survey the damages to the environment. It is also being used to monitor and prevent deforestation and indiscriminate quarrying of sand, granite and other minerals.
The Union Ministry of Mines had already advised all the States to explore the usage of drones to check illegal mining of minerals and metals through a notification issued on November 1, 2015. Uttarakhand, Bihar, and Maharashtra have already begun using drone surveys to detect illegal mining, the petitioner said.
"We are in agreement with the submission of the petitioner appearing in person, especially in view of a large number of cases pending in the court itself about alleged illegal mining. This would facilitate detection and transparency and consequently, save the valuable time of the court. We thus, direct that a decision as to when the technology can be introduced be taken and a compliance report by the government be filed within two months," the bench said and disposed of the PIL.