Mystery Deepens As Search Area Expands For Malaysia Airlines Flight MH370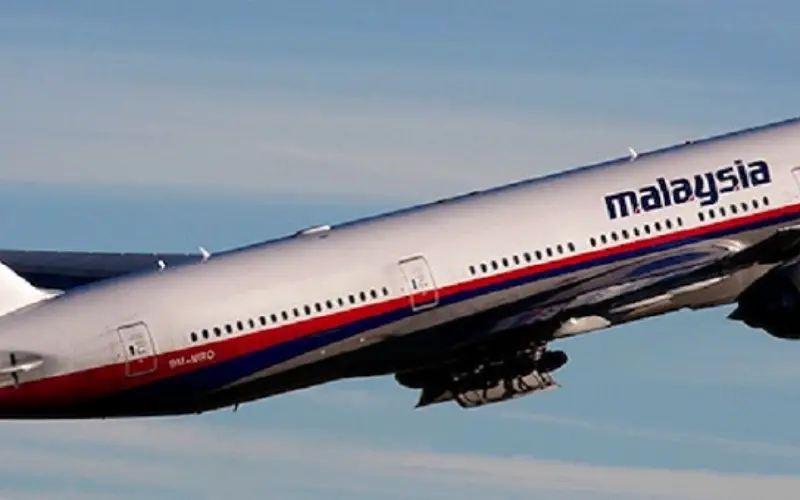 It has been 12 days to the missing Malaysia Airlines flight MH370 since March 8. The search for Flight MH370 has now been expanded deep into the northern and southern hemispheres. Australian vessels scoured the southern Indian Ocean and China offered 21 of its satellites to help Malaysia in the unprecedented hunt.
Malaysia has been working with international investigators and aviation authorities since day one.
As the search intensifies to trace missing flight various satellite companies are participating by providing online access to imageries and maps of possible search zone. DigitalGlobe has already launched an effort to crowdsource the search, asking the public for help analyzing high-resolution images for any sign of the missing airliner.
The Mapbox has also developed an interactive map showing the imagery footprints of the search area by various satellites.
The Maps shows that still we do not have the complete satellite coverage of the search area. The map also shows the footprint of imagery from DigitalGlobe, Astrium, NASA/USGS, BlackBridge, Skybox and South Korea and even the updated search area.
On 11 March, it was reported that military radar indicated the aircraft had turned west and continued flying for 70 minutes before disappearing off the Malaysian radar near Pulau Perak,and that it was tracked flying at a lower altitude across Malaysia to the Malacca Strait. The New York Times also said the aircraft experienced significant changes in altitude.
Malaysian authorities are still on their words that the final message sent from the cockpit came after one of the jet's communications systems had already been switched off.
Malaysian Defence Minister Hishammuddin Hussein said that searches in both the northern and southern stretches of the arc had begun, and that countries from Australia in the south, China in the north and Kazakhstan to the west had joined the hunt.
Related Article:
Crowdsourcing the Search for Malaysia Flight 370 – Join The Search

References: