DOST-UP's Plane to Fly in ARMM to Chart Hazard Map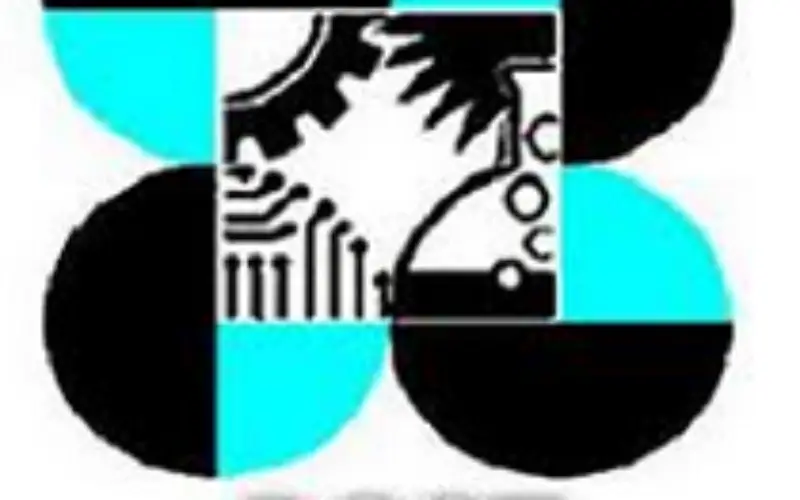 Manila, April 29 — The Department of Science and Technology (DOST) will fly a plane over the Autonomous Region of Muslim Mindanao in August to survey the region for hazard preparedness. The activity is part of DOST's project with the University of the Philippines called DREAM or Disaster Risk and Exposure Assessment for Mitigation, a component of the Project NOAH or Nationwide Operational Assessment of Hazards.
"The plane will gather information on the region using a technology called LiDAR or Light Detection and Ranging to produce high-resolution, detailed, and up-to-date elevation maps and data sets," said DOST Asst. Secretary Raymund Liboro during DOST's hazard preparedness information campaign held recently in Zamboanga City, a statement said.
"The plane gets information on the area by 'throwing' laser over the areas it covers," Asec Liboro explained.
LiDAR is the state-of-the-art technology in getting topographic information on a certain area.  Conventional surveying such as that done by geodetic engineers using surveying and mapping equipment will take six years while a newer technology called photogrammetry that uses planes to take pictures will take 1.5 years.  LiDAR can finish the same job in 6.7 seconds at 150 khz, according to Czar Jakiri Sarmiento of the DREAM-LiDAR.
The information to be gathered by the plane's LiDAR equipment will be used to develop hazard maps showing the vulnerability of communities to certain natural hazards.
The maps will be based on flood models and, used with the Integrated Flood Early Warning System, will be able to give people and communities at least six hours notice to prepare for impending floods and other disasters.
The DREAM-LiDAR mapping plane to fly in August will start with Basilan, then Sulu and Tawi-tawi.
"Processing of information is usually done in three months," Liboro said, "so we can confidently say that  we will be able to produce ARMM's hazard map by next year.
DOST made the announcement during the department's disaster preparedness campaign called "Science for Safer Communities: Iba na ang Panahon" participated in by mayors,  disaster risk reduction officers and other officials from BASULTA (Basilan, Sulu, and Tawi-tawi).  Participants were trained on how to use DOST-developed hazard maps and prepare action plans in case of disasters.
"Preparedness is more important than rescue as we save more lives if we are ready when disaster comes. LGUs should stress on this," said DOST-ARMM Secretary Myra Alih.
DOST works with the Department of the Interior and Local Government (DILG) in conducting the information campaign in all regions nationwide in coordination with the Office of Civil Defense.
Meanwhile, DILG-ARMM Asst. Secretary Sharifa Pearlsia  Alih said that the task of building safe and disaster resilient Philippines is "still a work in progress" as she stressed the importance of using S&T-based tools in preparing for disasters.
To date, DOST has installed 46 sensors all over ARMM to help the region monitor rainfall, water level, and stream level to prepare for disasters such as flooding,  earthquake, tsunami, and others. (DOST)
Source: Philippine Information Agency