Jakarta Adopted LiDAR To Map and Protect Peatland Forests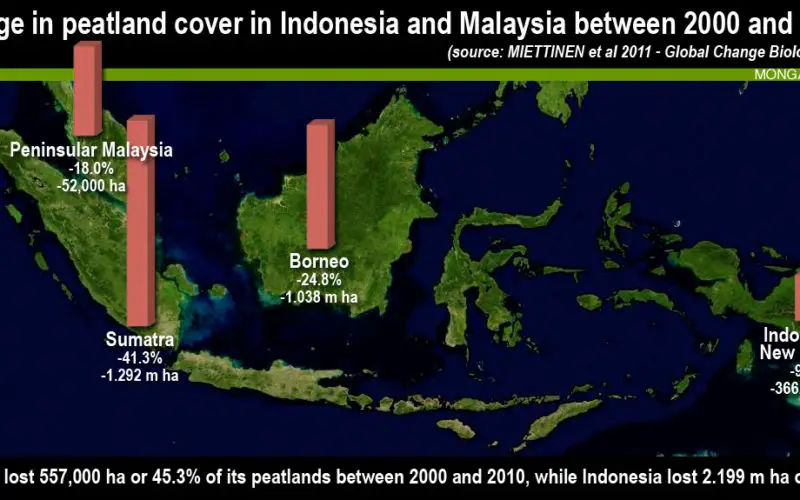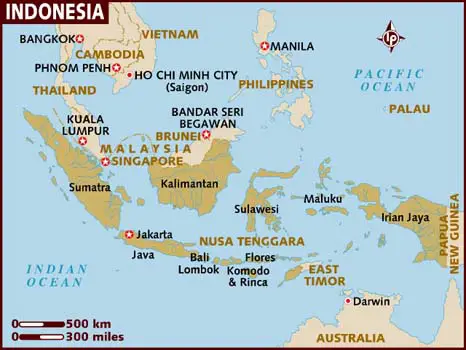 According to recent news by The Jakarta Post, the Government of Indonesia has started producing a detailed peatland map using light detection and ranging (LiDAR) technology to better manage the nation's peatland forests. This is the first time the government has used LiDAR technology to produce an official government map.
The Peatland Restoration Agency (BRG) began mapping of 170,000 hectares of peatland in South Sumatra, specifically Ogan Komering Ilir regency and Musi Banyuasin regency, which were badly ravaged by massive land and forest fires last year, as the lack of detailed peatland maps has led to many problems such as overlapping permits and rampant slash-and-burn practices.
Besides South Sumatra, the government will also produce maps for damaged peatland in Meranti regency in Riau and Pulang Pisau regency in Central Kalimantan this year.
"This map will become the basis of our planning [to restore burned peatland]," BRG head Nazir Foead said in Palembang, before boarding a small plane to start the mapping process. "In order to make a good plan, we're not brave enough without this map."
He said mapping in South Sumatra, Riau and Central Kalimantan would be completed in mid-November so that the government could commence restoration, which included rewetting dried peatland, immediately.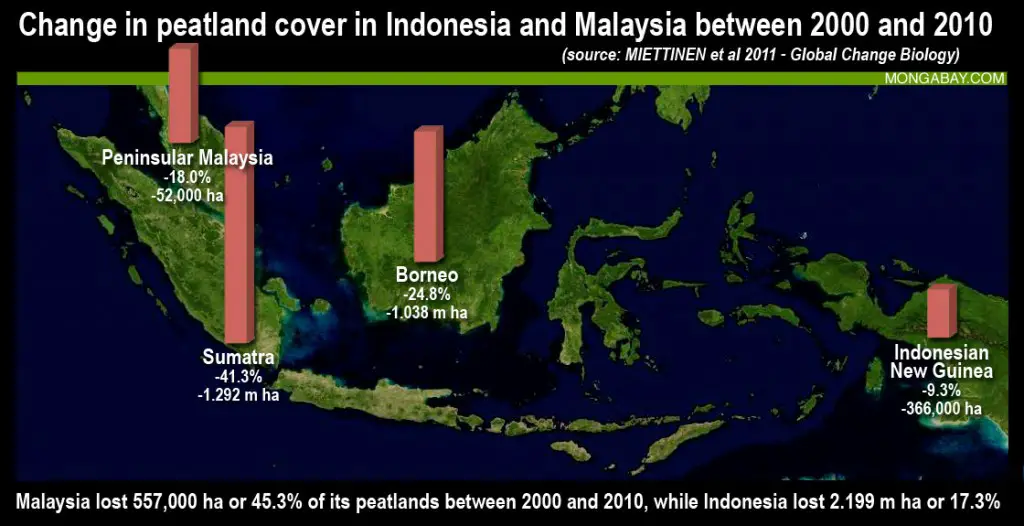 The technology is more advanced than just using a radar or satellite, as it is capable of producing a detailed map with scale of 1:2,000. Such a detailed map will enable the government to pinpoint areas that require restoration and protection, and canals that should be blocked.
Indonesia currently has a national peat map with a scale of 1:250,000, rendering it incapable of managing its land sustainably without environmental and social conflicts.
The government decided to use LiDAR as it can map up to 2,000 hectares of land in one hour, costing US$5 per hectare.
With the largest tropical peatland in the world, there is no denying how important the ecosystem is for Indonesia. It acts as a major carbon sink. When a large portion of peatland in the country was burned in 2015, it pushed Indonesia to move from the world's sixth-largest to the fourth-largest carbon emitter.