EMSA Expands Use of RADARSAT-2 Information for Maritime Applications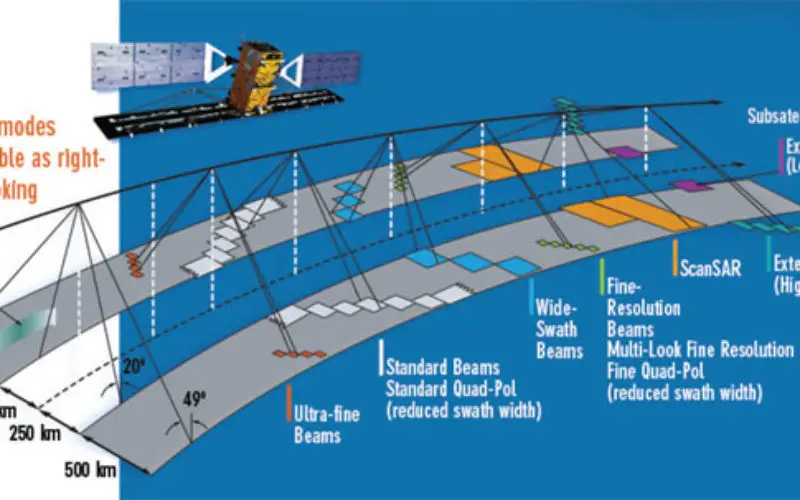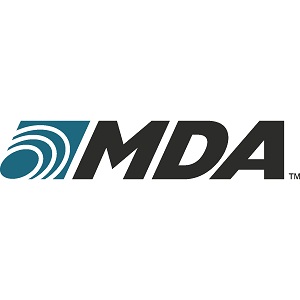 Richmond, BC – MacDonald, Dettwiler and Associates Ltd. ("MDA" or the "Company") (TSX: MDA), a global communications and information company, has recently (July 13, 2016) announced that it has signed a four year contract with a ceiling of 31 million euros to provide RADARSAT-2 information to the European Maritime Safety Agency (EMSA). Under this contract, MDA will provide RADARSAT-2 information to support EMSA in the areas of maritime safety, law enforcement, border security, fisheries control, and marine pollution monitoring.
Supporting a broad base of European users, the RADARSAT-2 information will be used in detecting and monitoring oil spills as part of EMSA's CleanSeaNet program. EMSA will also expand on its utilization of RADARSAT-2 information to increase the vessel detection and monitoring services that are supplied to FRONTEX, a European agency responsible for European border management. Additionally, EMSA will also broaden its use of RADARSAT-2 information to include support for the Copernicus Security Services for Maritime Surveillance (CSSMS) program.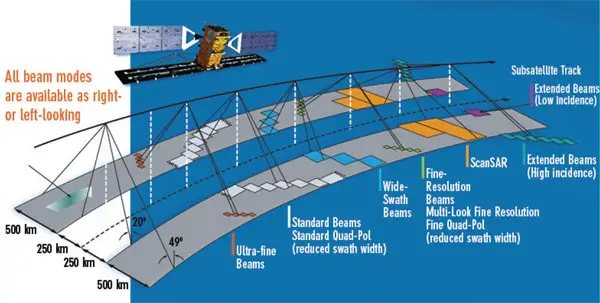 David Belton, MDA's manager responsible for this business said, "MDA has been closely working with EMSA for over a decade and we are very pleased that EMSA continues to increase its usage of RADARSAT information, including expansion into multiple maritime surveillance application areas. We are committed to working closely with EMSA to support their mission and we look forward to continuing this cooperation for many more years."
About MDA
MDA is a global communications and information company providing operational solutions to commercial and government organizations worldwide.
MDA's business is focused on markets and customers with strong repeat business potential, primarily in the Communications sector and the Surveillance and Intelligence sector. In addition, the Company conducts a significant amount of advanced technology development.
MDA's established global customer base is served by more than 4,800 employees operating from 13 locations in the United States, Canada, and internationally.
The Company's common shares trade on the Toronto Stock Exchange under the symbol "MDA".