Esri Releases Survey123 for ArcGIS with New Spike Integration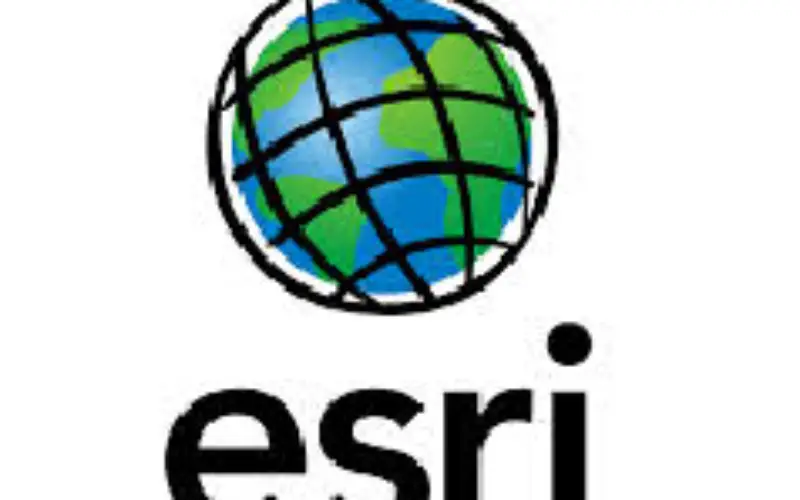 Mobile Data Capture Solution Combines Laser Measurement with Powerful Mapping Tools
Redlands, California – March 6, 2018 – Esri, the global leader in spatial analytics, today announced the new software release of Survey123 for ArcGIS mobile application with Spike, a laser measurement solution by ikeGPS. This paired technology dramatically accelerates field data capture and asset inspection activities. Spike® allows users to measure hard-to-reach objects from a distance simply by taking a photo with their smartphone or tablet. Users can then capture real-time measurements from that image, including areas, elevations, distances between two points, and GPS/GNSS location.
Use of the Survey123 integration with Spike will be of particular interest to organizations that routinely utilize mobile workflows for asset and facilities management, field asset inventories and inspections, damage assessments, and tactical operations including disaster response. Using Spike with Survey123 relieves fieldworkers of the burden of carrying paper maps to find the object of interest and lugging multiple pieces of specialized, expensive measuring equipment. Instead, with just a single mobile device, fieldworkers can locate the correct asset, record measurement data, and report accurate data directly back to the office.
"The new Spike integration with Survey123 is a game changer for many field data collection and inspection workflows where the dimension of physical objects needs to be captured. Spike and Survey123 provide quick return on investment," said Ismael Chivite, Esri product management lead. "The simplicity of the solution enables it to be quickly deployed and with little training. Customers are very enthused about this low-cost solution that will streamline many of their critical workflows."
With such an easy-to-use workflow, anyone can engage in field data collection activities. The ability to capture accurate measurements in the field is particularly useful when working in areas that don't lend themselves to hands-on or close-up measurement. Spike's laser can be used in ranges from 6 to 650 feet, with the option to select units of measurement in inches, feet, meters, or centimeters. With it, a single fieldworker is able to more quickly and safely accomplish what may otherwise have taken multiple field staff and costly equipment.
The Spike laser device mounts to smartphones and tablets and connects via Bluetooth with the mobile device's camera. Survey123 with Spike runs on Apple iOS and Google Android smartphones and tablets.
To find out more about how Survey123 for ArcGIS with Spike can digitally transform your organization, visit ikegps.com/survey123-spike.
# # #
About ikeGPS
ikeGPS is changing the way the world is measured, utilizing its smart laser measurement solutions to capture, record, and export measurement data.
Spike is a comprehensive but simple-to-use smartphone measurement solution. The Spike device, Spike mobile and web apps, and commercial smartphone or tablets work together to change the way measurements are taken and shared. From a Spike photo, a user can capture measurements, including height, width, area, length, and target location. Measurements and location data are saved with the picture and can be easily shared in real time or uploaded to the Spike cloud for further analysis. Spike has been rapidly adopted by numerous industries, including construction, architecture, state and local governments, and sign and graphics for property inspection and building measurements.
ikeGPS is headquartered in Wellington, New Zealand, and is listed on the New Zealand Stock Exchange and Australian Securities Exchange under the stock symbol IKE. The company's global sales, marketing, and customer support teams are based in Broomfield, Colorado, with a regional engineering office in Seattle.
Press Information:
Karen Richardson, Esri
Tel.: 914-841-3180
E-mail (press only): krichardson@esri.com
General Information: media.help@esri.com