Satellite Remote Sensing of Particulate Matter Air Quality: Data, Tools, Methods and Applications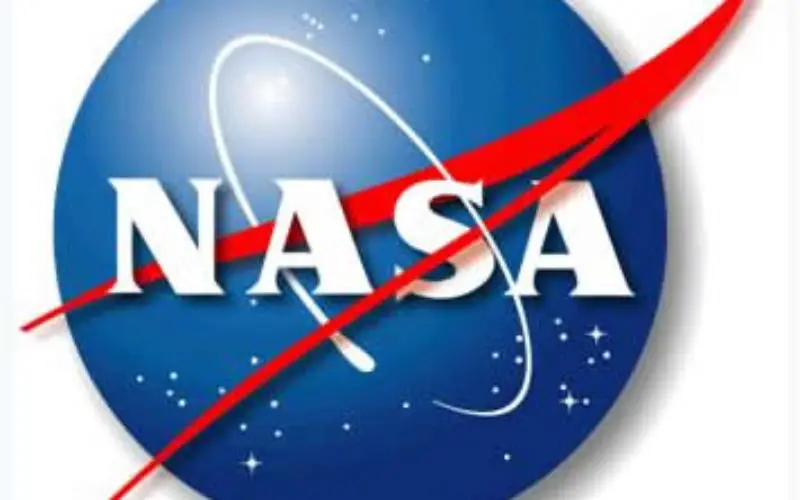 Satellite Remote Sensing of Particulate Matter Air Quality: Data, Tools, Methods and Applications (aka AOD-PM)
October 1 – October 29, 2015
5 webinars: one hour per week
Every Thursday 11:30 AM (EDT) Eastern Daylight Time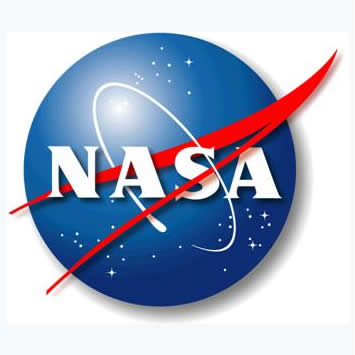 Satellite remote sensing of particulate matter for air quality applications has advanced over the past decade. Many methods, data, and tools have been developed by various groups around the world to convert satellite retrieved aerosol properties into surface level particulate matter mass concentrations for air quality monitoring. Data from several satellites are currently being used for a wide range of air quality applications for both research and operational purposes.
Through a combination of presentations from experts in the field and hands on exercises, this advanced webinar series will cover specific details on the data sets, available tools, and various methods used to address particulate matter air quality.
Prerequisite: Due to the advanced nature of this webinar, we strongly encourage participants to review the following topics:
Registration: This webinar is free but you must register at the link shown below. Space is limited and preference will be given to agencies engaged in air quality monitoring, management and decision making around the world. You will be notified by email if your registration has been approved before/by September 15, 2015.
For more information, please see the training webpage here: http://arset.gsfc.nasa.gov/airquality/webinars/satellite-remote-sensing-particulate-matter-air-quality-data-tools-methods-and