Euclideon Expands to Include Bespoke 3D Geospatial Visualisation Solutions as the Industry Metaverse Rapidly Grows to Meet New Demands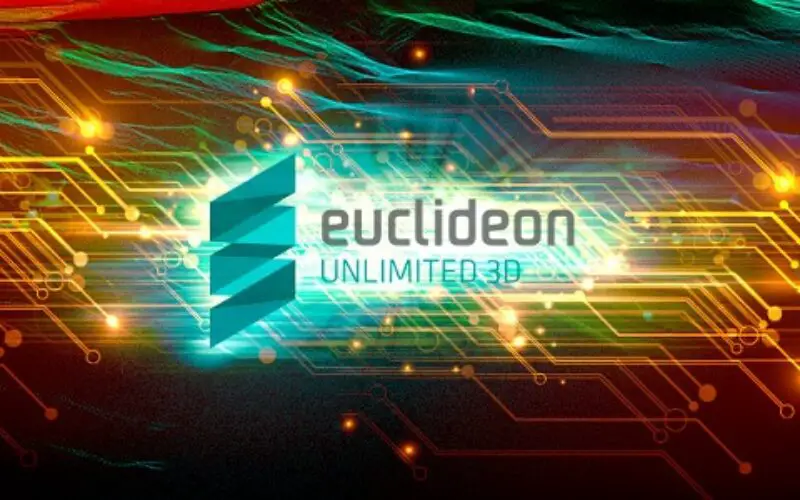 The Geospatial Services market is expected to reach $215 billion by 2027, at a CAGR of 16.9% from 2020 to 2027.* The introduction of sophisticated tools such as 3D tools, HD imagery, terrestrial scanning, artificial intelligence, internet of things (IOT), and big data have all boosted the application of the Geospatial Services market and have enhanced the collaboration and decision-making input required.*
The ever-increasing use of Geospatial 3D data across many industry verticals has led to significant demand for bespoke visualisation solutions, such as digital twins, to offer complete end-to-end custom workflows that work with the massive scale of data to be managed, visualised, and shared simultaneously for customer's specific Metaverse applications.
This growth in demand for Geospatial Services has seen Euclideon launch a new Professional Services Division.
Euclideon Professional Services can offer complete end-to-end custom workflow solutions to aid in the transition of your existing (and often disparate) 3D data into a state-of-the-art 3D / GIS ecosystem, saving time and cost and delivering the best results.
"The days of an off-the-shelf visualisation solution to apply across all industry vertical needs for 3D data use is becoming more limited as industry demands change", says Steve Amor, head of the new Euclideon Professional Services, "Euclideon's current USP of unlimited massive 3D data size and scale being visualised all at once in 'Unlimited Detail', then shared in real time, is now being offered with customised workflows,  visualisation platforms and analytical tools to suit a customer's specific needs."
"Customers are looking for easy to use visualisation, collaboration, enhancement tools at their desktop, for fast sharing and effective decision making, without the historic need of hiring a team of in-house programmers to customise their requirements"
This Professional Services expansion comes on the back of the recently released Euclideon udCloud solution powered by Microsoft Azure, which addresses the need of Big Data availability and management via the cloud.
Phil Goldie, SMC Lead, Microsoft Australia said; "Euclideon has established an enviable reputation at the very forefront of 3D data management and visualisation. We are proud to partner with Euclideon, and to explore opportunities for ongoing collaboration between our two organisations."
The most common problems faced by the industry today are:
Cumbersome Data Sizes
Massive 3D data file sizes need to be downloaded beforehand

Slow rendering as you wait for models to load

Dataset must split into tiles – unable to view entire model instantly or all at once
Storage Costs
No control over data hosting location, provider, or cloud security

Duplication of models across separate locations

Expensive to store and serve
Collaboration and Sharing
Difficult to share – commonly using courier services to deliver physical hard drives
Inflexibility
High cost/spec computer hardware needed (graphics card, CPU, hard drives)

Browser feature limitations and requires permanent internet connection

Locked to either browser or desktop solutions (not both)
Euclideon
Euclideon is a SaaS developer in the Geospatial Industry, delivering cutting-edge patented 'Unlimited Detail' 3D Data Technology to support organizations as they digitally transform their decision-making and operations with unprecedented 3D data solutions. www.euclideon.com
For media inquiries, please contact: Geoffrey Maclean Email: gmaclean@euclideon.com
*https://www.businesswire.com/news/home/20210630005592/en/Geospatial-Analytics-Market-Forecast-2021-to-2029-Growth-at-a-CAGR-of-Over-16-Expected—ResearchAndMarkets.com
*https://www.globenewswire.com/news-release/2021/01/28/2165571/0/en/Geospatial-Analytics-Market-to-Reach-215-Billion-by-2027-Exclusive-Report-Covering-Pre-and-Post-COVID-19-Market-Analysis-and-Forecasts-by-Meticulous-Research.html
Also Read –
Euclideon Plans World's Largest Geospatial Data Platform on Microsoft Azure, Accelerates Innovation Opportunity