Exelis ENVI Analytics Now Available on DigitalGlobe's Geospatial Big Data Platform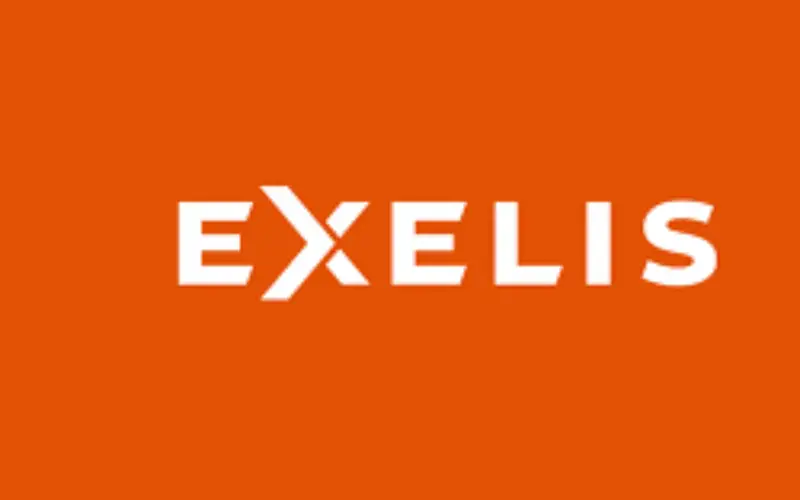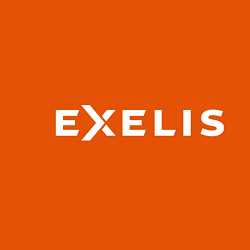 BOULDER, Colo. – May 6, 2015 – (BUSINESS WIRE) – Exelis (NYSE: XLS) and DigitalGlobe, Inc. (NYSE: DGI) have agreed to provide a new commercial offering of cloud-based ENVI earth science analytics for the DigitalGlobe Geospatial Big Data (GBD) platform. ENVI is the industry-leading remote sensing analytical software used by government, academic and private industry organizations to extract meaningful information from imagery and sensor data.
Click to tweet: Cloud-based @Exelisinc ENVI analytics now on @DigitalGlobe Geospatial Big Data platform http://ctt.ec/8c4P2+
The agreement will enable all imagery users and customers of Exelis and DigitalGlobe to easily combine powerful ENVI geospatial analytics with the vast DigitalGlobe image library to solve challenging environmental, natural resource, and global security problems.
"This agreement between Exelis and DigitalGlobe creates a single platform that customers can effectively use to solve challenging problems and define new market opportunities," said Chris Young, president of Exelis Geospatial Systems. "This platform removes the logistical challenges that have inhibited this sort of innovation such as processing power, data storage and hardware cost."
Designed and built by Exelis, ENVI image analysis software has been used for more than 25 years to extract meaningful information from geospatial data. ENVI software helps users make better decisions regarding mineral exploration, precision agriculture, environmental degradation, national defense and more.
DigitalGlobe's cloud-based GBD offering is a PaaS (Platform as a Service) model designed to create a new ecosystem in which partners and developers can leverage their expertise and an application programming interface, or API, to create new customer solutions at a global scale.
"We are thrilled to have the opportunity to expose our 15-year catalog of high-resolution satellite imagery to ENVI's technologically sophisticated user base," said Hyune Hand, DigitalGlobe's senior vice president of Product Marketing and Management. "By coupling our imagery with these advanced analytic tools, users will be able to extract incredibly valuable information and insight about our changing planet – at scale."
About Exelis
Exelis is a diversified, top-tier global aerospace, defense, information and services company that leverages a greater than 50-year legacy of deep customer knowledge and technical expertise to deliver affordable, mission-critical solutions for global customers. Exelis is a leader in positioning and navigation, sensors, air traffic management solutions, image processing and distribution, communications and information systems; and focused on strategic growth in the areas of critical networks, ISR and analytics, electronic warfare and composite aerostructures. Headquartered in McLean, Virginia, Exelis employs approximately 10,000 people and generated 2014 sales of approximately $3.3 billion For more information, visit our website atwww.exelisinc.com or connect with us on Facebook, Twitter, LinkedIn and YouTube.
About DigitalGlobe
DigitalGlobe is a leading provider of commercial high-resolution earth observation and advanced geospatial solutions that help decision makers better understand our changing planet in order to save lives, resources and time. Sourced from the world's leading constellation, our imagery solutions deliver unmatched coverage and capacity to meet our customers' most demanding mission requirements. Each day customers in defense and intelligence, public safety, civil agencies, map making and analysis, environmental monitoring, oil and gas exploration, infrastructure management, navigation technology, and providers of location-based services depend on DigitalGlobe data, information, technology and expertise to gain actionable insight.