FAA Works with Florida Drone Operators to Speed Hurricane Recovery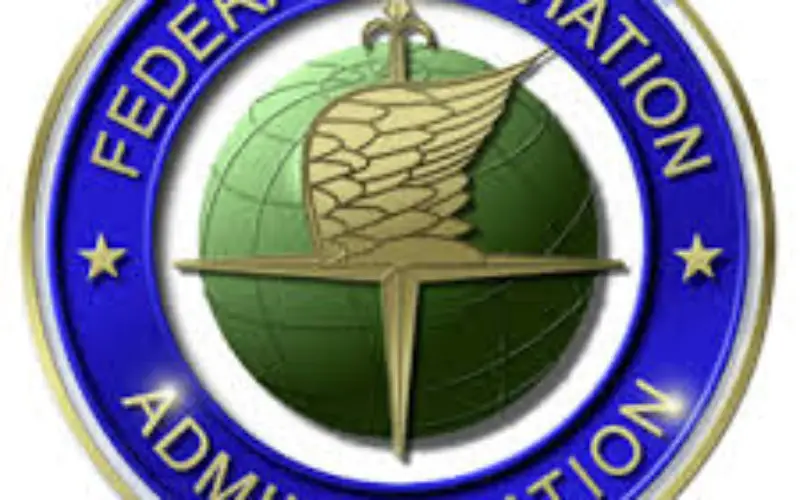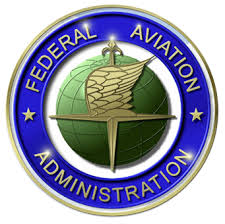 September 15–After the widespread devastation Hurricane Irma wreaked on Florida last weekend, unmanned aircraft – more popularly, drones – have been invaluable in supporting response and recovery efforts in the battered Sunshine State.
When Irma's winds and floodwaters damaged homes, businesses, roadways and industries, a wide variety of agencies sought Federal Aviation Administration authorization to fly drones in the affected areas. The FAA responded quickly, issuing a total of 132 airspace authorizations as of today to ensure the drones can operate safely.
For example, the Air National Guard used drones normally tasked for combat operations to perform aerial surveys. The drones allow the Guard to assess disaster-stricken areas quickly and decide which are the most in need of assistance. Similarly, U.S. Customs and Border Protection sent drones from Corpus Christi to Florida to help map areas in Key West, Miami and Jacksonville, using radar to survey geographic points on infrastructure such as power plants for The Federal Emergency Management Agency.
The private sector is playing its part as well. For instance, Airbus Aerial, the commercial drone services division of Airbus, is helping insurance companies act more quickly on claims coming in from homeowners. The company is combining data from drones, manned aircraft and satellite data to give a clearer overall image of specific locations before and after an incident.
Irma left approximately 6 million Floridians without electric power as temperatures remained in the mid-80s, so bringing the power grid back up is critical. In the northern part of the state, Jacksonville Electric Authority (JEA) is using drones to assist not only with power restoration, but also to ensure the safety of its crews. JEA said it was able to get all its damage assessments done within 24 hours after the storm passed through.
Drones also have played a significant role in helping Florida Power and Light (FPL) restore electricity – especially air conditioning – for its 4.4 million customers. The company has 49 drone teams out surveying parts of the state still not accessible by vehicles. Some of the drone operators FPL hired were flying within an hour after the storm winds subsided.
FPL cited the recovery effort as a stellar example of cooperation by local, state and federal authorities, including kudos for the FAA.
The search and recovery effort in Florida followed all too soon on the heels of similar operations in the Houston area, where drones played a vital role as well. The FAA issued 137 authorizations, sometimes within a few hours, to drone operators performing search and rescue missions and assessing damage to roads, bridges and other critical infrastructure. In addition to the direct response and recovery efforts, several media outlets flew drones over Houston to provide coverage to local residents and the world about flooding and damage in the area.
The FAA's ability to quickly authorize unmanned aircraft operations after both Irma and Harvey was especially critical because most local airports were either closed or dedicated to emergency relief flights, and the fuel supply was low. FAA Administrator Michael Huerta neatly summed up the importance of drone operations to Irma and Harvey recovery operations in a speech to the InterDrone conference last week:
"Essentially, every drone that flew meant that a traditional aircraft was not putting an additional strain on an already fragile system. I don't think it's an exaggeration to say that the hurricane response will be looked back upon as a landmark in the evolution of drone usage in this country."
The FAA is also helping with another key part of the Irma recovery by moving a second mobile air traffic tower from Connecticut to Key West, FL to provide a safe, sheltered environment for air traffic controllers to manage relief traffic at the airport. Earlier this week, the FAA shipped another mobile tower to storm-battered St. Thomas by air to support controllers there. The tower for Key West is scheduled to leave Connecticut today on a truck and arrive in Key West in the next few days.
Source: FAA