Fiji to Adopt GIS for Early Detection of Vector Borne Diseases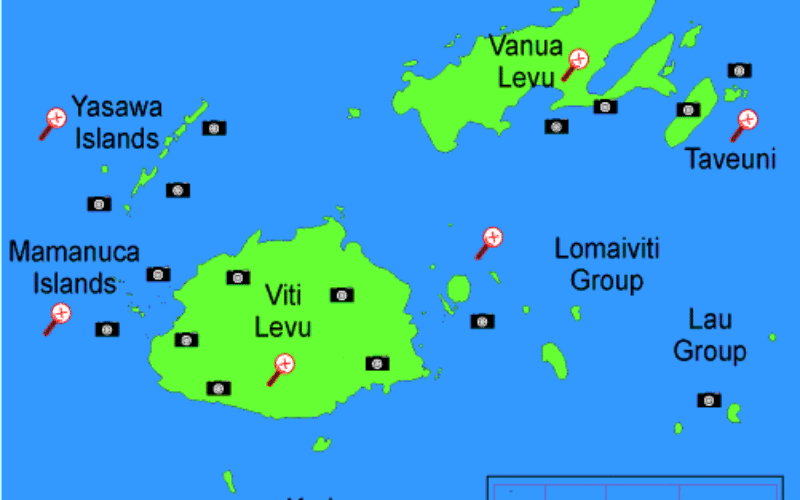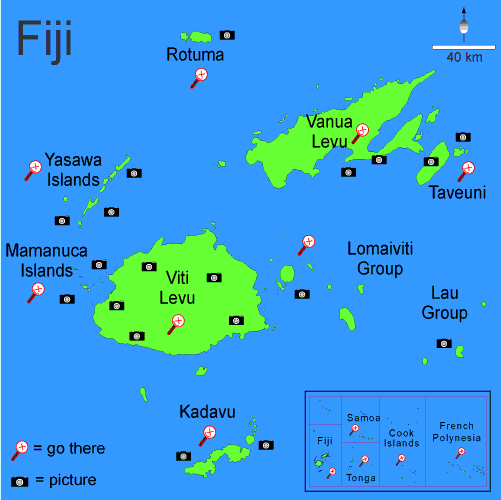 According to recent news published by the Fiji Sun Online, Fiji Centre for Communicable Diseases Control has conducted a two-week training programme on early detection of vector-borne diseases.
Training was conducted by a team of entomologists from Hawaii and Florida in the United States, and the US Air Force in Okinawa, Japan.
15 Health Inspectors from around Fiji were part of the Adult Mosquito Identification and Geographical Information System (GIS) application in vector control training.
"Before we used to send the samples to Suva, now with the microscope equipment we can just do the identification from our own stations," said Mr Raikoso, Taveuni Health Inspector.
The inspectors were also present at the handing over of microscope and mosquito surveillance equipment by the US Navy to the Ministry of Health yesterday. The equipment will be distributed to the various centres across Fiji.
Minister for Health and Medical Services Jone Usamate hoped that with such assistance and training, Fiji could establish itself as the centre for Medical Entomology in the Pacific.