Government of India Issues Draft Norms For Using Drones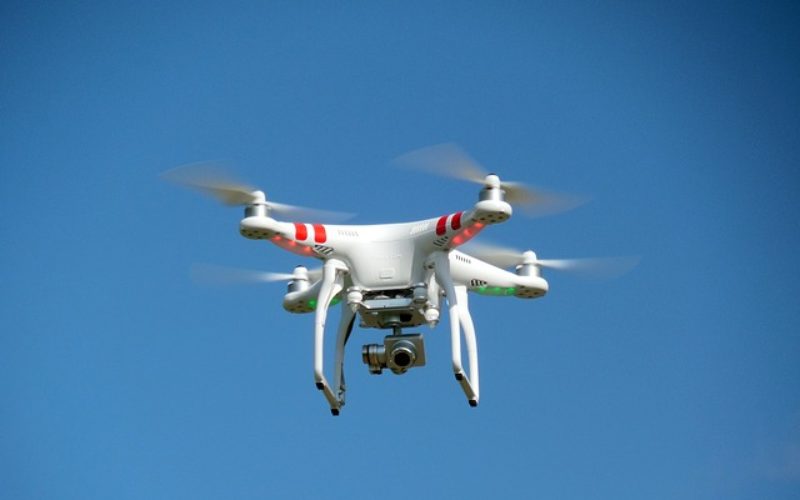 New Delhi, Nov 1 (PTI) – After long drawn discussions, the civil aviation ministry today unveiled draft norms for operating drones for civilian purposes in the country.
The Unmanned Aerial System (UAS), commonly known as drones, would require unique identification numbers, according to final draft rules prepared by the Directorate General of Civil Aviation (DGCA).
Nano drones, those weighing below 250 grams, would be exempt from seeking one-time approval, including the issuance of a unique identification number.
"We are making the rules very very user-friendly," civil aviation secretary R N Choubey told reporters here, adding that the draft norms have been prepared after extensive consultations internally.
After stakeholder consultations, the final and formal Civil Aviation Requirements (CAR) for drones are expected to be in place by December end, he said.
Various restrictions have been proposed to ensure that the drones are used only for valid purposes. There would be 'no drone zones' that includes 50 kilometers from the international border.
Civil aviation minister Ashok Gajapathi Raju expressed hope that the draft norms would encourage genuinely and "discourage nefarious activities".
Currently, aircraft rules do not cover the use of drones as well as their sale and purchase. Aviation regulator DGCA had in October 2014 restricted the use of drones and unmanned aircraft system by civilians.
— PTI