Fiji Government Assures its Commitment to Support Geospatial Industry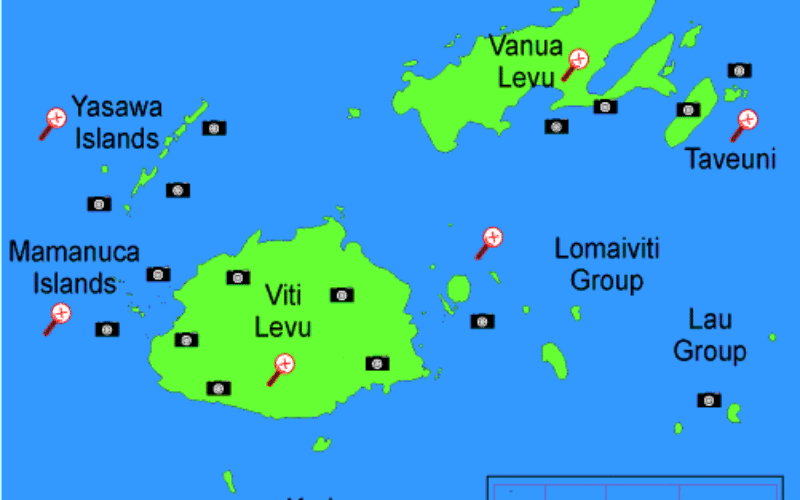 The Fijian Government has remained committed to the wide-spread use of geospatial technologies and to bringing Fiji's existing technologies in line with international standards.
Those were the sentiments of Prime Minister Voreqe Bainimarama at the opening of the National Geospatial Management Conference on Nov. 13.
He reassured that Government would continue to support the industry in the face of new challenges.
"We have improved the usability of our geospatial systems by acquiring technical expertise, establishing spatial data infrastructures and relevant software, and introducing more user-friendly interfaces. But while we have been recognised for many of these achievements, there is still more work that can be done," Mr Bainimarama said.
The conference is attended by representatives from various government ministries and statutory bodies as they work on mapping Fiji's way forward.