Russian Space Systems to Launch Resurs-P No. 3 Remote Sensing Satellite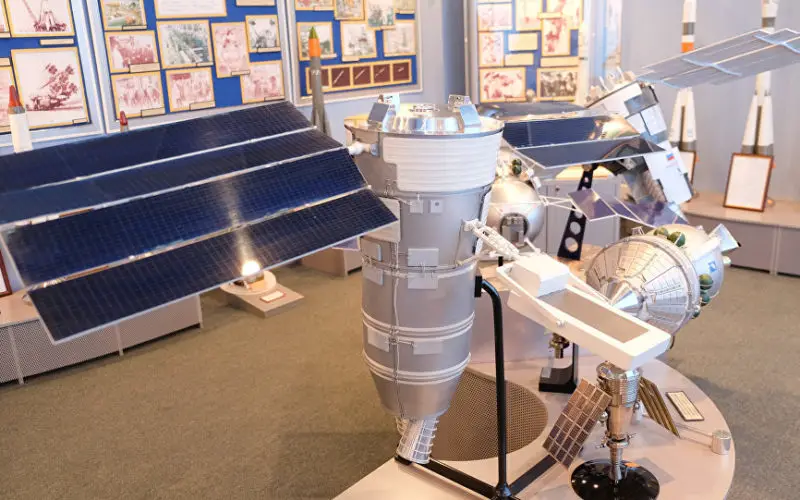 MOSCOW- According to recent news by the Sputnik, Russian Space Systems company said that launch of Russia's Resurs-P No. 3 remote sensing satellite has been scheduled for March 12.
The Resurs-P satellites possess hyperspectral and stereo spectral image recording capabilities with an accuracy of up to 10-15 meters (30-50 feet). The new Resurs-P No. 3 has been under construction since 2012. In December 2015, the satellite was delivered to the Baikonur Cosmodrome.
The spacecraft has been designed by the Russian Space Systems company to update maps, aid the work of Russia's Natural Resources and Environment Ministry, Emergency Ministry and the agricultural, fishery and hydrometeorological agencies.
"In the current year, another four remote sensing satellites are planned to be launched. Among the spacecraft are Resurs-P No. 3, Kanopus-V-IK, Meteor-M No.1 and 2, and Elektro–L No. 3. The launch of Resurs-P No. 3 is planned for March 12," Russia's space corporation Roscosmos department of automatic space systems deputy head Valeriy Zaichko said, as quoted in the company's statement.
The Russian Space Systems joint-stock company designs, produces and operates space information systems. It is a subsidiary of the state-owned United Rocket and Space Corporation, which is currently merging with the Roscosmos state corporation. The RSS is responsible for running and developing the Glonass satellite navigation system, as well as running hydrometeorological services, providing radio engineering services for space exploration, operating ground receiving hubs and conducting remote Earth sensing.