FOSS4G Europe Conference – First Keynotes Speakers Announcements!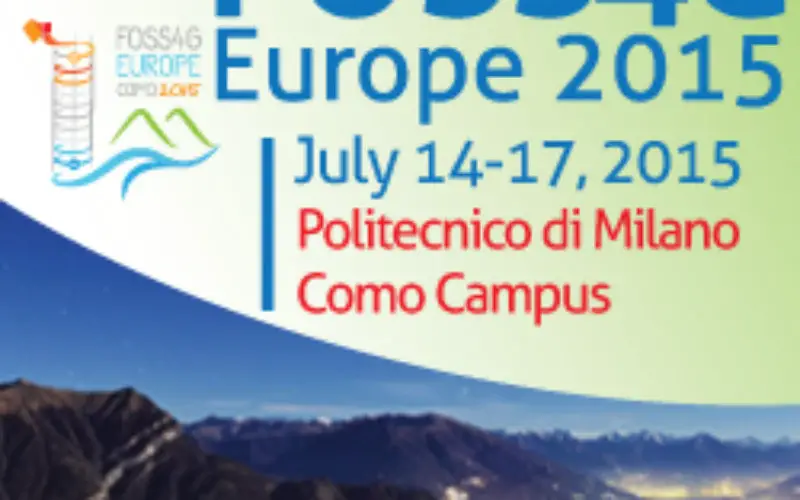 The second edition of the FOSS4G Europe Conference will be held at Politecnico di Milano in Como, Italy, from July 15th to 17th, 2015. A day of workshops will precede the conference on 14th July, and a code sprint will close the event on 18th July.
The Conference aims to bring together FOSS4G users and developers worldwide and foster closer interactions with and amongst European communities in order to share ideas for improving geodata, software and applications.
First Keynotes Speakers Announcements!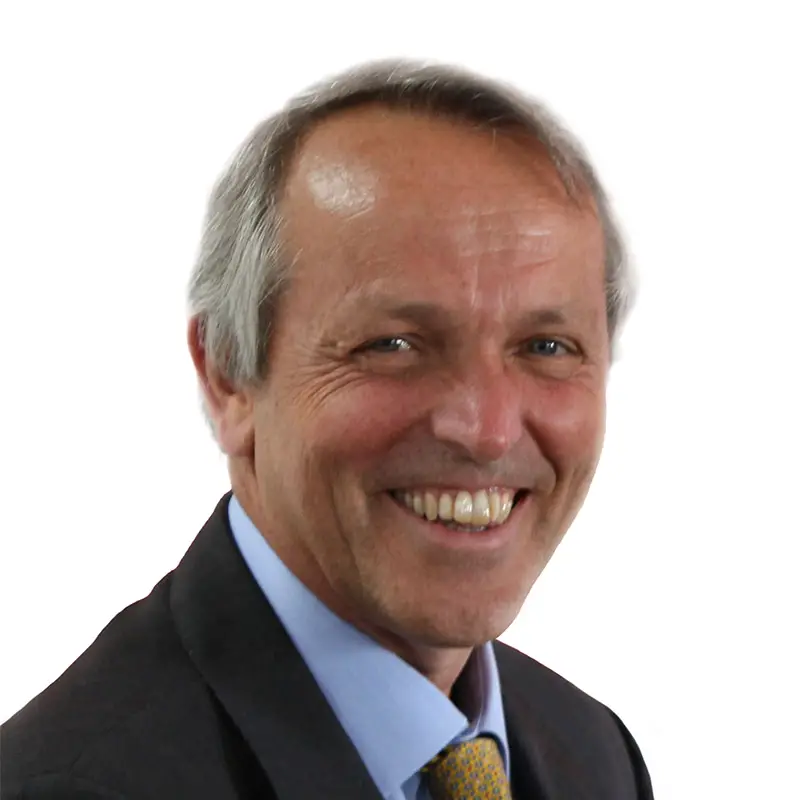 Alessandro Annoni
European Commission's Joint Research Center
Head of Digital Earth and Reference Data Unit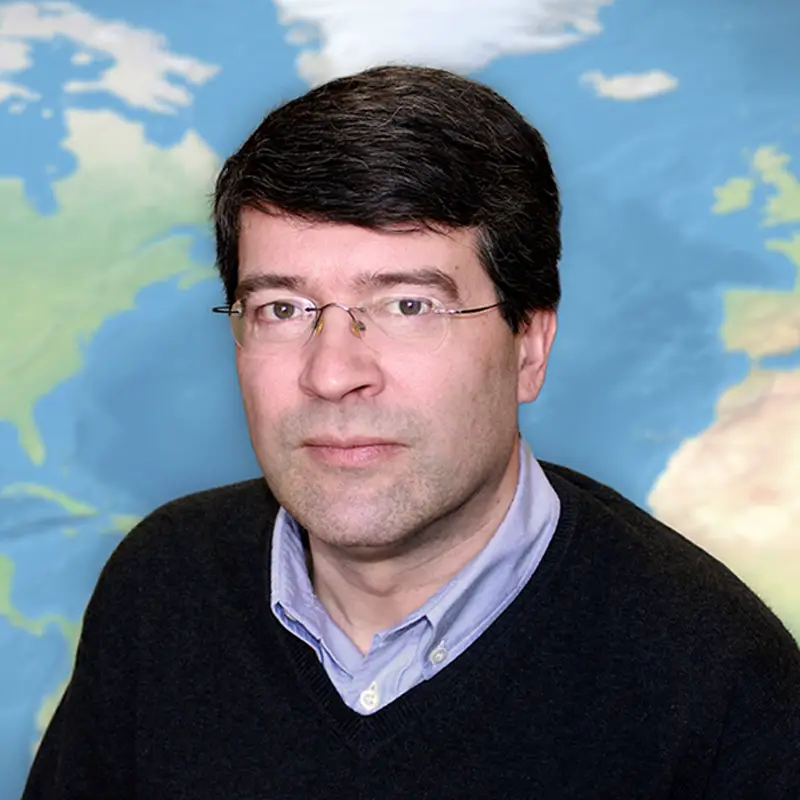 Georg Gartner
International Cartographic Association
President
Patrick Hogan
NASA
NASA World Wind Project Manager
Ki Joune Li
Pusan National University
Professor
FOSS4G Europe Conference Workshop Program:
4 hours practical courses with FOSS4G developers. For more information about the workshops click
here
. You can choose to attend one workshop in the morning and another one in the afternoon. What are you choices?
Morning workshops
Raster and vector processing with GDAL
How to write a Python GRASS GIS 7 addon
Analysis with QGIS
Land cover mapping with high resolution satellite images using Orfeo Toolbox, QGIS and OSM
R for spatial data
Free and open source software for kinematic GNSS positioning
Afternoon workshops
Deploying Web Processing Services using ZOO-Project – Examples Python WPS using PgRouting
GeoServer on steroids: getting the best out of GeoServer
Geopaparazzi: never out of data in the field
FOSS4G routing with pgRouting, OpenStreetMap and OpenLayers 3
Spatio-temporal Big Data: the Rasdaman approach in the context of the PublicaMundi project
SensorWeb and IoT with OpenSensorHub
Important Dates Reminder 
The important dates are indicated below. Please follow the conference mailing list and @foss4ge to get the latest news.
Early bird registration: 
Before

April 30, 2015
Late registration:  
After

April 30, 2015
On-site registration: 
On

July 14

, 15 & 16 2015
Workshops: 
On

July 14 2015
Social dinner:
 On

July 16, 2015