Airbus Global Earth Observation Challenge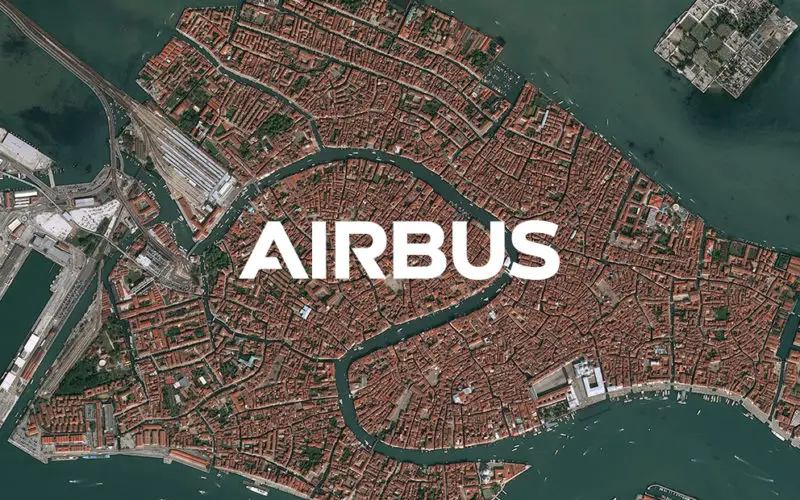 Global Earth Observation Challenge
Come up with new business ideas based on Satellite Data!
You are a driven start-up ready to take on a challenge that uses the best technology and a unique approach? You have great ideas to develop new and creative businesses out of it? Then, this challenge is for you!
Airbus Defence and Space invites all international start-ups to join the Airbus GEO Challenge competition and present their innovative answer to the following question:
How to create added value for new businesses, primarily based on Airbus satellite data?
Using Airbus Defence Satellite Data and Space Earth observation data, you will have to think and conceive a new business, primarily based on satellite imagery.
Click HERE to access all the resources and information!
Below are some listed questions that you could answer to start imagining your business model:
  Does this business model already exist?
  If it doesn't: What added value will it bring to the prospective users, the ecosystems and the population?
  If it does: How can it be enhanced by the use of Airbus Defence and Space data set?
  How does the business fit in the ecosystem?
  Is it technically feasible?
Choose One of the Below Themes to Start Your Project!
Forestry
Agriculture
Smart Cities
Maritime
Any Other Market
Prizes:
Finalists start-ups will have the chance to pitch their pioneering project in front of Airbus Defence and Space Executives and selected stakeholders. The winners will be rewarded with satellite data vouchers worth up to €50,000! Participating in this challenge could also be the opportunity to be integrated into the Airbus BizLab, the global aerospace business accelerator.
Read more about Airbus Global Earth Observation Challenge