Its Free! – CSAR 2014 SAR Workshop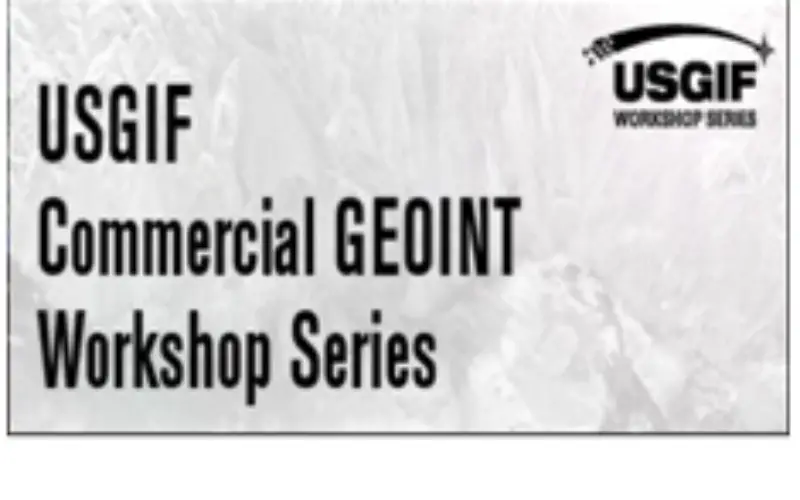 USGIF Commercial SAR Workshop Series AFRICOM/EUCOM
The Huntingdon Marriott Hotel, Molesworth, 17-18 February 2014
Pullman Stuttgart Fontana Hotel, Stuttgart, Germany, 20-21 February 2014.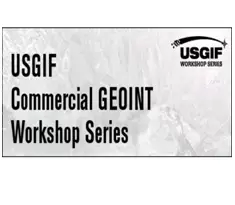 USGIF and the Commercial Synthetic Aperture Radar Satellite (CSARS) Working Group cordially invite you to attend a free unclassified workshop on commercial SAR. The workshop will be a two-day session that presents the latest developments in commercial SAR imaging, applications and systems.
During the workshop representatives from e-GEOS, Infoterra and MDA will review technical capabilities and applications of the COSMO-SkyMed Constellation, TerraSAR-X and TanDEM-X, and RADARSAT-2. Vendors will also provide hands-on training and they will be available to discuss collection tasking, dissemination and any other topics of interest to participants. All participants will be provided a copy of the new ComSAR Application Guide. Certificates of Completion will be provided at the end of each session.
CSAR 2014 SAR Workshop Agenda
February 2014:

 
Africom / Eucom

Molesworth, Uk 17-18 Februay

Stuttgart, Germany 20-21 February
March 2014:
Pacom, Honolulu, Hi 11-12 March
Hawaii Civil, Honolulu, Hi 13 March
April, 2014
Geoint 2014

Tampa, Fl  April 14-17
May 2014
Southcom, Miami, Fl May 20-21
June 2014
Nga Nce , Springfield, Va June 3-4
July 2014
Nga West , 

St. Louis, Mo July 22-23
Read more about CSAR 2014 SAR Workshop