Call for Papers – Geospatial Applications of Big Data Analytics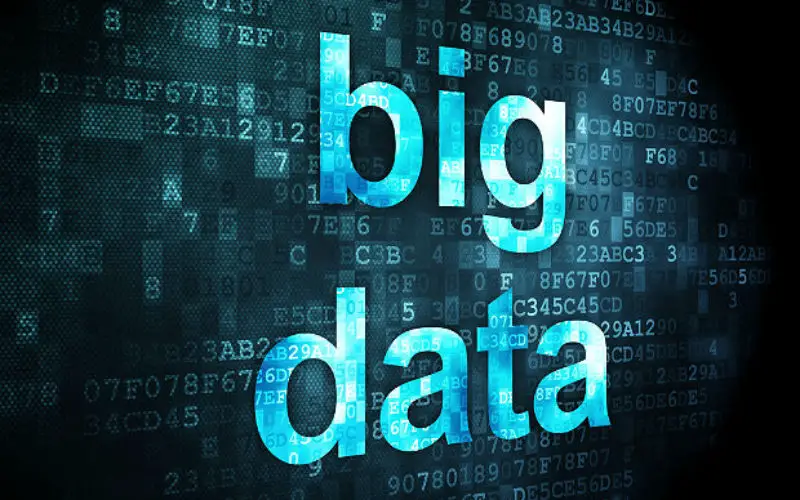 Recent developments in information technology commonly referred to as 'Big Data' along with the related fields of data science and analytics will need to be brought to bear in order to process, analyze and realize the value of the overwhelming amount of geospatial data the remote sensing community is capable of generating.
This special issue of Photogrammetric Engineering and Remote Sensing (PE&RS) will focus on the application of advances in Big Data analytic techniques to geospatial applications in the commercial, government and academic remote sensing communities. Papers covering topics including, but not limited to, the following are invited:
The technology advances in hardware, storage, data management, networking and computing models such as virtualization and cloud computing for geospatial applications.
Creative uses of Big Data innovation such as MapReduce, Hadoop, Big table and NoSQL in geospatial processing.
Usage of human created, machine created, structured and unstructured data in geospatial analytics including the integration of geospatial information from non-imaging sensors and the Internet of Things (IoT) with more traditional forms of geospatial information.
Discovery of patterns in large volumes of geospatial data through analytics techniques such as data mining and productive analytics in applications such as human geography.
Development of new processing algorithms to handle large volumes of data, for instance through application of functional programming languages such as Lisp, R, and Clojure to geospatial applications.
Creation of new visualization products that increases the undertaking of large and diverse forms of information.
Deadline for Submission of Manuscripts: 05/01/2015
Final Paper Due: 09/01/2015
Tentative Publication Date: 04/01/2016
Please E-mail Your Manuscript to:
Harold Cline
Email: Harold.cline@tomra.com
Phone: (720) 361-9033