GIS to Locate Exact Electricity Snag in India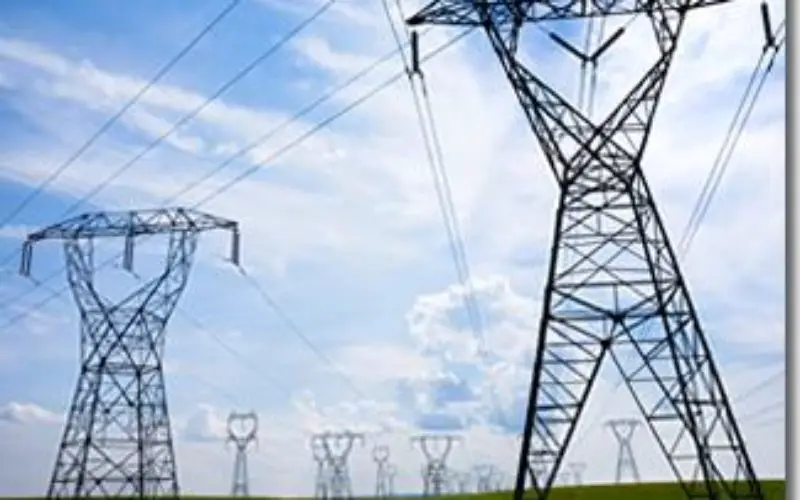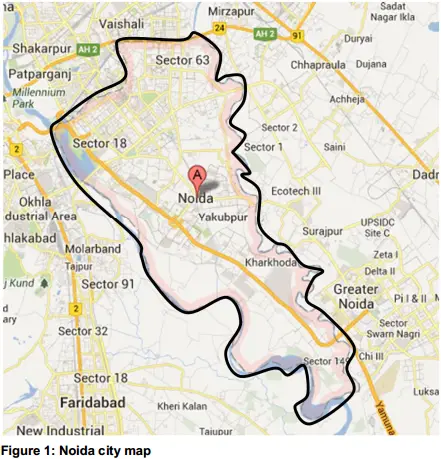 In a recent news, New Okhla Industrial Development Authority (hereinafter referred to as "NOIDA" or "the Authority") in India has moved to insure better facilities to its electricity consumers. The Noida Discom (electricity distribution company) has decided to use a GIS platform that can determine the exact location and coordinates of callers complaining about outages from faults and snags. It will also indicate coordinates of the snag on the distribution network, thereby faster attend of fault.
Discom customer care centers are connected to GIS platform to attend and locate the customer complains. A training programme is being imparted by Paschimanchal Vidyut Vitaran Nigam Limited (PVVNL)  to attune employees and executives to efficiently handle the platform.
"A number of applications that have been developed will be implemented in the city under this programme. The purpose behind this initiative is to make good use of information technology and provide better service to consumers," said AP Singh, executive engineer (IT-PVVNL).
The initiative is a part of the Revised-Accelerated Power Development & Reforms Programme (R-APDRP), a central government sponsored scheme.
Source: Times of India