A Career in GIS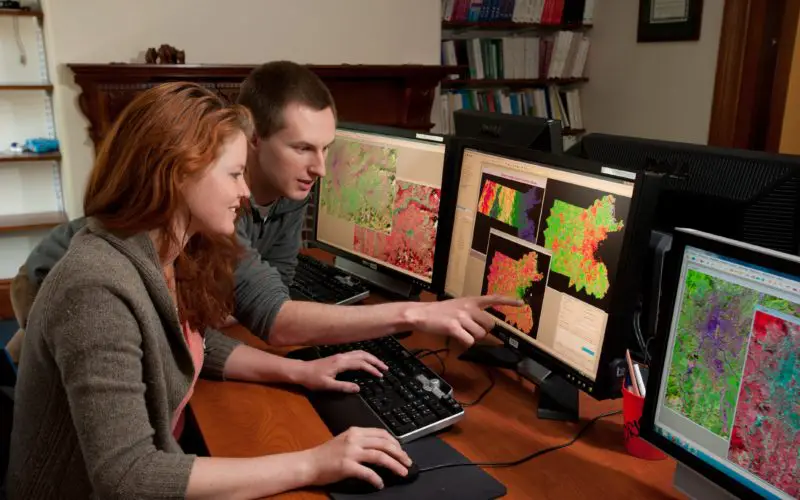 ---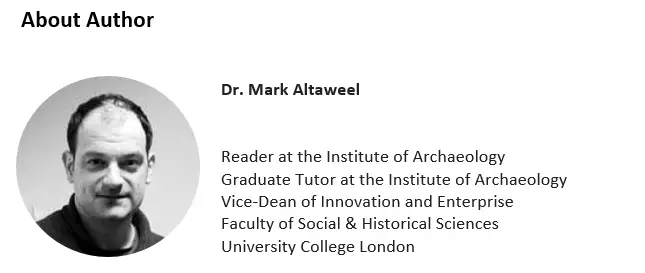 ---
Key Skills in GIS
Increasingly, GIS careers have evolved beyond just having people who only have technical roles, as highlighted by Adam Carnow, community evangelist at ESRI, in the Mapscaping Podcast.
In fact, GIS skills are becoming key parts of enterprise and larger business goals. This has meant that career in GIS is also evolving, requiring that in order to advance and increase the use of spatial technologies, practitioners may need to acquire different skills.
We see that GIS and spatial technologies have evolved so much that they are effectively ubiquitous; however, spatial and GIS professionals are still often branded as simply 'map makers'. This has a lot to do with a miss-branding and an anachronistic understanding of spatial and GIS professional skills. What has been described as the 'soft skills,' which include communication and presentation skills, are among the most important and are even seen as required to advance one's career in GIS and spatial analysis.[1]
Individuals who can take complex ideas and understand how to communicate their importance to an organization are becoming more critical in taking organizations to a higher level of performance.
Companies also want to hire individuals who are motivated to work in an organization as part of teams, which means they will look for your interests in general and involvement in various activities to see how motivated you are.
Participation in trade conferences (e.g., the ESRI user conference), membership to organizations, and having experiences in a work setting with internships can all assist in demonstrating this and showing you are a team player.
It is important that one demonstrates skills rather than simply listing it in a resume. Providing links to projects, even volunteer projects, that show the skills one has developed, or the code and projects created that can be viewed and used, are also valuable to employers and help individuals to become more noticed.
From Beginning to Upper Levels in GIS Employment
The Mapscaping Podcast interviewed Jessica Touchard, a geospatial recruitment expert, where she has highlighted key skills needed for different levels in GIS employment.
For entry-level positions, many posts on sites such as GeoSearch (geosearch.com) emphasize technical skills such as programming and software experience, but companies are now also looking for individuals, even at entry-level, who have clear communication skills that includes critical thinking.[2]
For mid-level careers, communication skills, and domain (e.g., urban planning) experiences in particular areas of GIS become even more important. Management and leadership skills become key as one moves to upper-level management. This often also includes sales skills as one improves their ability to convince others that they need GIS or specific spatial analytical capabilities within an organization.
To advance in one's career at even higher levels, there is a strong need for leadership skills, which includes people who can take ideas and demonstrate how they can transform an organization. Obtaining more management training, being effective at communicating capabilities, and having the ability to know how to find solutions to business problems using GIS makes employees valuable and better able to advance their careers to some of the highest levels in an organization, as highlighted in another Mapscaping Podcast.
---
[1]     For more on skills needed for GIS-based on recent trends, see:  Craig, T.R., Wikle, T.A., 2016. Perceptions and Practices: Employers, Educators, and Students on GIS Internships: GIS Internships. Transactions in GIS 20, 948–961. https://doi.org/10.1111/tgis.12201.
[2]     For more on how skills within GIS are evolving, see:  Bearman, N., Jones, N., André, I., Cachinho, H.A., DeMers, M., 2016. The future role of GIS education in creating critical spatial thinkers. Journal of Geography in Higher Education 40, 394–408. https://doi.org/10.1080/03098265.2016.1144729.
---