ISRO to Double Missions to 12 Per Year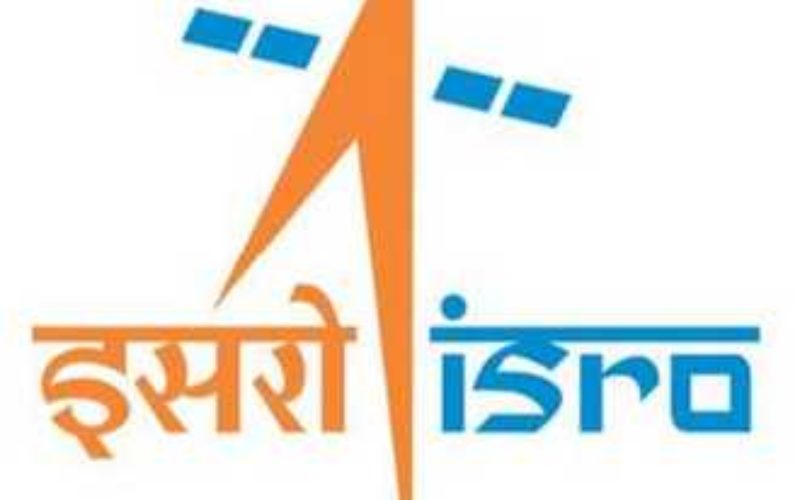 Having launched 55 missions in space in the last five years, the national space agency ISRO is looking at doubling the number of missions in the next five years to an average of 12.
"We have already launched 55 missions during past five years and we are looking at doubling it during the next five years to 12 launches per annum. The new launches will be under both categories, including satellites and launch vehicles," ISRO secretary (science) YVN Krishna Murthy said on the sidelines of Make In India Week here on Wednesday.
"We've already launched two missions this year and two more will be launched next month," he added.
The agency is all set to launch the Chandrayan-II in 2017-18, he said."
"The new Lunar Mission will be different from the earlier one," he said, adding "unlike Chandrayan-I which was having only Orbiter and Probe, Chandrayan-II will be having Lander and Rover too, and the Rover will move on the samples and transmit the data to Earth".
More than 500 industries work with ISRO, he said, adding more than the direct business from ISRO, the partners benefit from monetizing their association with the organisation.
The ISRO Satellite Centre has built over 70 satellites in the last 41 years and there is a huge demand for small launchers with carrying capacity of 500 kg.
Talking about the ISRO's annual budget, he said it is likely to be around $1.1 billion this year, up from $0.9 billion last fiscal.
ISRO director, Space Applications Centre, Tapan Mishra, in his keynote address, said complex radars to capture high-resolution imagery, remote sensing for various applications are some aspects under research and development.
He called on the business community for more private investment in the space sector to help it grow threefold in the next four years.
On the remote sensing capabilities of ISRO, PG Diwakar, deputy director, National Remote Sensing Centre, said some of the new equipment can help urban planners with geospatial related services and stressed the need for commercialisation of these services by the private sector.
P V Venkitakrishnan, deputy director at Vikram Sarabhai Space Centre, said the space industry has huge capital investment and a PPP model would be highly beneficial to achieve even greater heights.
Source: PTI