Global GIS Analytics Market to Grow at a CAGR of 18.25% During 2016-2020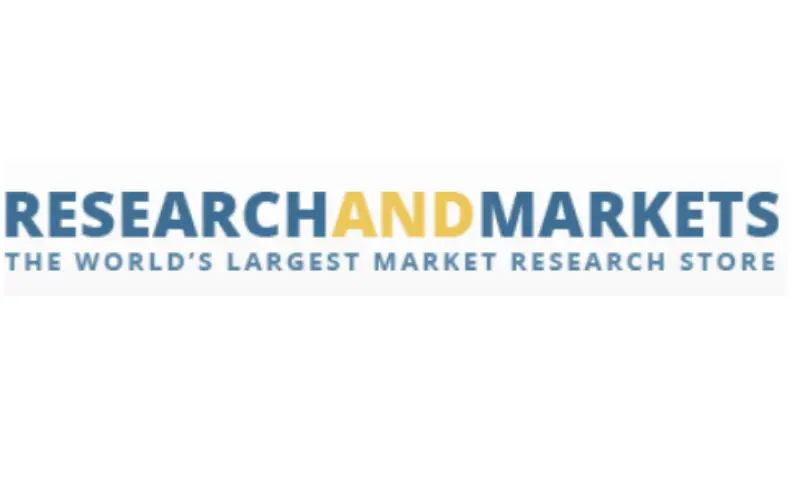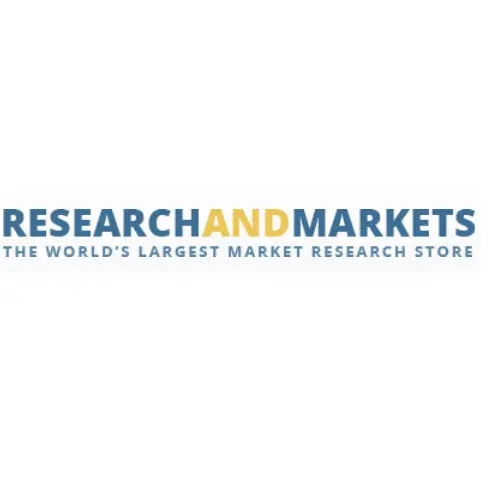 According to a report published by the Research and Markets, the global GIS analytics market to grow at a CAGR of 18.25% during the period 2016-2020.
The report, Global Geographic Information System (GIS) Analytics Market 2016-2020, has been prepared based on an in-depth market analysis with inputs from industry experts. The report covers the market landscape and its growth prospects over the coming years. The report also includes a discussion of the key vendors operating in this market.
Geospatial data is provided using systems such as GIS. It includes asset data, location data, regional data, and location-based mobile device data. Useful business data is obtained when the three types of data are blended together. All data sets are sorted and then geocoded. After geocoding, the data is combined spatially and enriched with demographic data. Software such as Alteryx is used for this process.
The report covers the present scenario and the growth prospects of the global GIS analytics market for 2016-2020. To calculate market size, the report takes only the software and services into consideration.
The revenue of new software licenses is realized

from the fee earned by vendors that provide analytics to customers. The revenue of the software license includes both perpetual and periodic licenses and subscriptions. Perpetual licenses are one-time investments, where the software can be used indefinitely.

The revenue from periodic licenses and subscriptions is earned from the fee charged to keep the license active. It also includes the fee associated with pay-as-you-use and cloud offerings.

Service revenue includes the consulting fee, which includes the fee charged for consulting in design methodology, and support and deployment. Maintenance revenue includes the periodic fee associated with software updates.
The report considers the revenue generated from the following:

Software providers

Service providers
The market is divided into the following segments based on geography:
Key vendors
GE
Hexagon
Esri
Trimble Navigation
Pitney Bowes
MDA
IDM Analytics
Market drivers
Increased use of GIS analytics in disaster management
For a full, detailed list, view the full report
Market challenges
Lack of skilled GIS analysts
For a full, detailed list, view the full report
Market trends
Integration of GIS data with big data analytics – For a full, detailed list, view the full report
Key questions answered in this report
What will the market size be in 2020 and what will the growth rate be?
What are the key market trends?
What is driving this market?
What are the challenges to market growth?
Who are the key vendors in this market space?
What are the market opportunities and threats faced by the key vendors?
What are the strengths and weaknesses of the key vendors?
You purchase this market report at:  http://www.researchandmarkets.com/research/hpfjpk/global_geographic