Global Mapper V16 Released with 3D Tools Including HD Fly-Through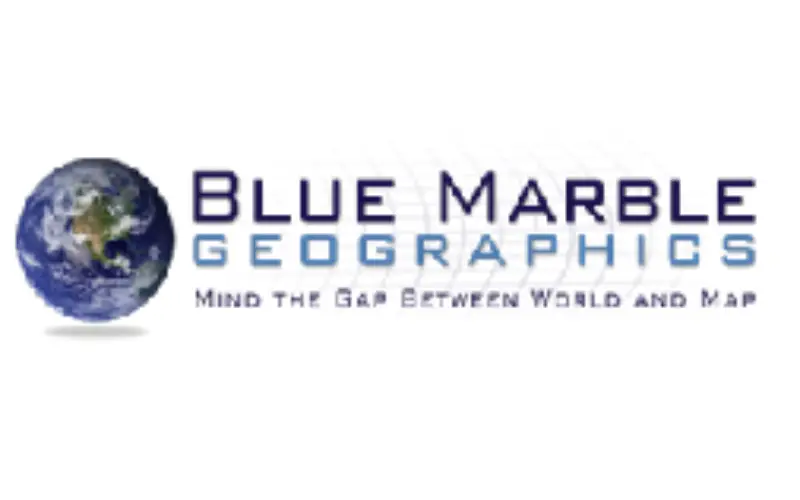 Blue Marble Geographics (bluemarblegeo.com) is pleased to announce the release of Global Mapper version 16. This major release includes many significant updates and new tools for working with 3D data. This release also features dramatically improved processing speeds and new graphing/charting tools. Blue Marble's geospatial data manipulation, visualization and conversion solutions are used worldwide by thousands of GIS analysts at software, oil and gas, mining, civil engineering, surveying, and technology companies, as well as governmental and university organizations.
Global Mapper is an affordable, powerful, yet easy-to-use GIS application capable of displaying, converting, and analyzing virtually any type of geospatial data whether 2D or 3D, cloud hosted or local, raster or vector, flat file or spatial database. The software converts, edits, publishes, prints, tracks GPS, mosaics, tiles and allows users to conduct spatial analysis of the highest order including NDVI change detection, watershed and terrain analysis, volume calculations and much more. This release features a variety of updates to both the Global Mapper base product and the LiDAR Module. These updates include the ability to link the 2D and 3D viewer, allowing users the option to pan, zoom, and add vector data in one viewer while automatically replicating actions and updating features in the other. This enhancement is just one of the many improvements that have been made to the 3D viewer with the release of version 16.
Additionally, users can now simulate fly-through recordings in high-definition with various sky models in the 3D viewer. This new Skybox tool enables users to choose from a handful of existing sky templates or custom designs. Support for 3D textures and meshes have also been added to give data a more realistic look, including support for a host of new 3D formats. Live GPS data can also now be viewed and tracked in the 3D Viewer. Version 16 features dramatically faster processing speeds for analyzing large amounts of data. This improvement allows Global Mapper to leverage multiple cores, significantly reducing the processing time required for operations like contour generation, view shed calculations, gridding 3D data, and re-projecting layers that cover a large area of the world. There are a host of new LiDAR tools in the LiDAR Module including automatic reclassification and feature extraction for buildings and trees. This release also features a powerful new graphing and charting tool for analyzing both vector and raster data in bar, pie charts and histograms.
"Version 16 is simply loaded with great new functionality from 3D tools, to advanced LiDAR processing, to graphing and charting," stated Blue Marble's President, Patrick Cunningham. "We're very excited to enable the next level of geospatial processing for our users with this release."
For a complete list of new features and enhancements visit http://www.bluemarblegeo.com/products/global-mapper.php or download Global Mapper v16 today!
###
About Blue Marble Geographics: Blue Marble Geographics of Hallowell, Maine is a leading developer and provider of software products and services for highly accurate geospatial data conversion solutions. Blue Marble is known for their coordinate conversion and file format expertise and is the developer of the Geographic Calculator, GeoCalc SDK, Global Mapper, LiDAR Module for Global Mapper and Global Mapper SDK. The company has been writing GIS software tools and solutions for over twenty years and currently serves hundreds of thousands of users worldwide.
Contact Information:
Heather Poirier
Marketing Manager
Blue Marble Geographics
Hallowell, ME, USA
heatherp@bluemarblegeo.com
800-616-2725
+1(207) 622-4622