India Approved Guidelines to Use of Drones Under a Legal Framework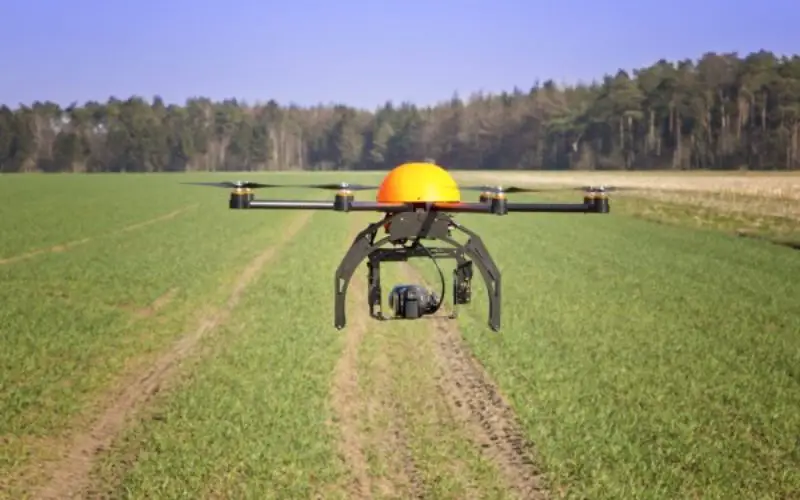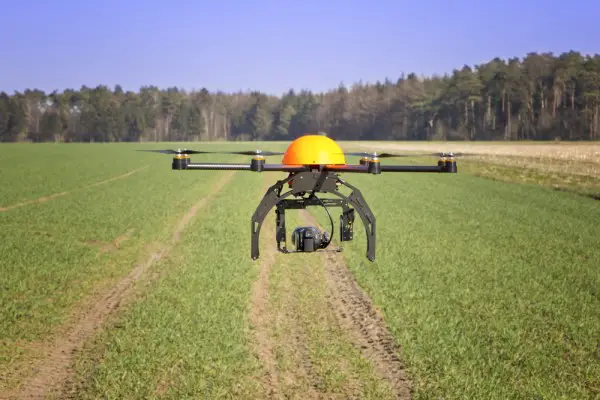 New Delhi, India – Directorate General of Central Aviation has announced India's policy on the use of drones. The government has permitted commercial flying of drones from December 1, 2018.
There are two key restrictions that have been put in place for safe use of drones. The drones will be allowed to fly only along visual line-of-sight and only during day-time with a maximum altitude of 400 feet. The rules announced August 27, 2018 are called Drone Regulations 1.0.
Safety regulator Directorate General of Civil Aviation has put drones into 5 categories based on their weight, namely nano, micro, small, medium and large:
Nano : Less than or equal to 250 grams.
Micro : From 250 grams to 2kg.
Small : From 2kg to 25kg.
Medium : From 25kg to 150kg.
Large : Greater than 150kg.
The government has divided the airspace into three zones: red (flying not permitted), yellow (controlled airspace) and green (automatic permission).
The DGCA has to issue the Unmanned Aircraft Operator Permit (UAOP) within seven working days provided all the documents are complete. This UAOP shall be valid for five years and not transferrable. The policy also stipulates that remotely piloted aircrafts shall be flown only by someone over 18 years of age, having passed 10th exam in English, and undergone ground/ practical training as approved by DGCA.
Operators of civil drones will need to get a permit from the DGCA. There are exceptions for:
Nano RPA operating below 50 feet (15 m) in uncontrolled airspace / enclosed premises.
Micro RPA operating below 200 feet (60 m) in uncontrolled airspace / enclosed premises – but will need to inform local police 24 hours prior.
RPA owned and operated by NTRO, ARC and Central Intelligence Agencies but after intimating local police.
Source: The Indian Express