How to Integrate Total Station, Level, and GNSS Data in Trimble Business Center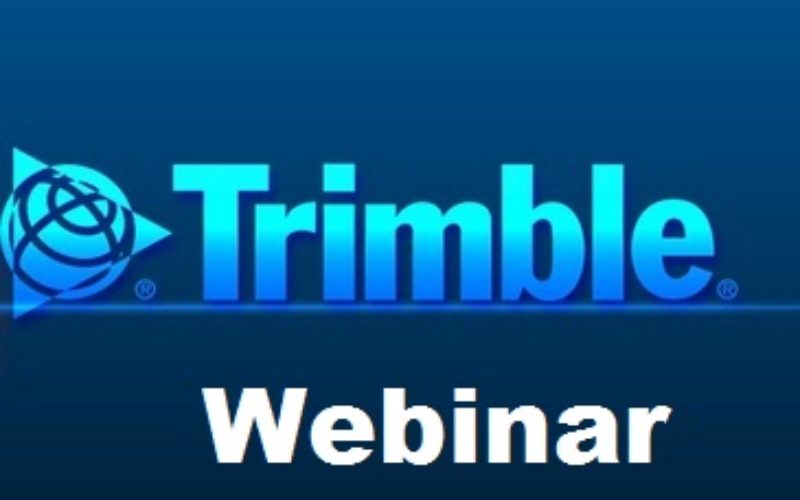 Webinar: How to Integrate Total Station, Level, and GNSS Data in Trimble Business Center
Wed, Oct 28, 2015 7:30 PM – 8:30 PM IST
You're invited to join Trimble for a live webinar; this interactive webinar will show you the latest solutions and best practices for collecting and processing data.
In this webinar, we will cover different workflow scenarios for combining locally scaled total station data with WGS-84 based GNSS observations. The practical aspects of site calibration and differences between grid, local and global coordinates will be discussed. Attendees will learn best practices for conducting survey data transformations and combining optical and GNSS data into the same Trimble Business Center project.
About Trimble Business Center: Trimble Business Center provides users with the capability to efficiently edit, process, and adjust geospatial data and create deliverables with confidence. Completely integrated systems allow you to efficiently analyze your data and create your client deliverables. Integrated Surveying: GNSS, Optical, and UAS. Trimble Business Center. Unlock the potential of optical, GNSS, and imaging survey data with this powerful data processing software.
Level: TBC Software User
Presenters: Boris Skopljak